Most travelers who visit central Virginia plan to tour Thomas Jefferson's Monticello and James Madison's Highland, both located in Albemarle County just minutes from Charlottesville's downtown pedestrian mall.  Here are five additional guided tours that will give you a different perspective of the area.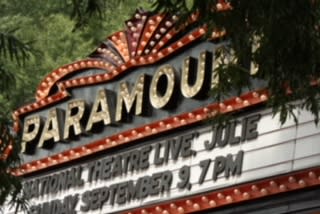 1. The Paramount Theater
215 E. Main Street, Charlottesville, VA  22902
434-979-1922
Located on the downtown pedestrian mall.
Cost:  Free. Scheduled twice a month.
Reservations are highly recommended. The tour lasts approximately forty-five minutes. Cameras are welcome, but food and drink is prohibited inside the theatre.
Upcoming tour dates are Saturday, September 15, 2018 at 11:00Am and Wednesday, September 19, 2018 at Noon and 5:30PM.
The Paramount's tour highlights the history of the theatre beginning in 1931 and includes the two year restoration process of the landmark "movie palace". You'll hear intriguing behind the scenes stories featuring famous and little know acts that performed on the Paramount's historic stage. Have fun perusing the backstage Wall of Fame where hundreds of artists have left their signatures. You're sure to recognize a few!
2. Historic Walking Tour of Court Square
200 Second Street, NE
Charlottesville, VA  22902
434-296-1492
Meet in front of the Historic Society. Reservations not required.
Cost:  $5.00
Walk in the footsteps of Thomas Jefferson, James Madison, James Monroe, and other historic figures who once frequented the Court Square neighborhood of Charlottesville. This one and a half hour tour features approximately 250 years of cultural and architectural history.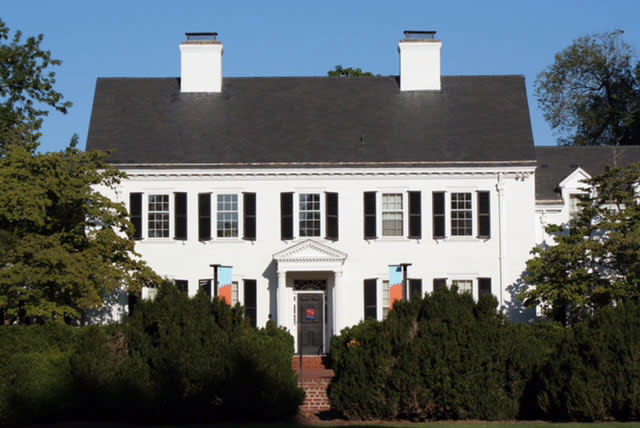 3. Kluge-Rhue Aboriginal Museum
400 Worrell Drive
Charlottesville, VA  22911
434-244-0234
www.kluge-ruhe.org
Cost: Free. Reservations are only required for large groups or schools.
The Kluge-Rhue offers a free, guided tour every Saturday at 10:30AM. In addition to the guided tour, the museum offers a self-guided scavenger hunt for children ages 3-12. Inquire at the front desk.
Experience life on another continent! The Kluge-Rhue Aboriginal Art Collection is the only museum outside Australia dedicated to the exhibition and study of Indigenous Australia art.
4. Tree Stewards' Walks
www.charlottesvilleareatreestewards.org
Cost: Free, but registration is required.
Tuesday, September 11, th 5:30 to about 7:00PM.
Meet in front of the Albemarle County Court House, 501 E. Jefferson Street, Charlottesville  22092
Join volunteer Tree Stewards for a walk through the parks near Charlottesville's historic Court Square. You'll visit landmark specimans while learning about the challenges of urban forestry. Nearly twenty-five native and non-native trees, bark and leaves will be identified.
Check the website for future tree walks.
5. Tell Me About It Tours, Ghost & Mystery Walking Tours
www.tellmeaboutittours.com
434-760-0525
Cost: $15.00/adults, $5.00/youth ages 10-18. Children 9 and younger are free with adult. $10.00/Seniors 65+, college students and active military. Private tours available.
Tours are conducted every Friday and Saturday in September and October starting at 8PM.Rain or shine.Tip:Dress for the weather.
Meeting location:The Downtown (Pedestrian) Mall in front of Marco & Luca Noodle Shop, 112 W. Main Street, Charlottesville, Virginia 22902
With a TripAdvisor four and a half star rating, popular family-friendly Tell Me About It Tours will transport you to another time revealing Charlottesville's ghostly and mysterious past.Tip:Beware of alter egos!
The two hour tour covers mostly flat terrain.Wheel chair and stroller accessible.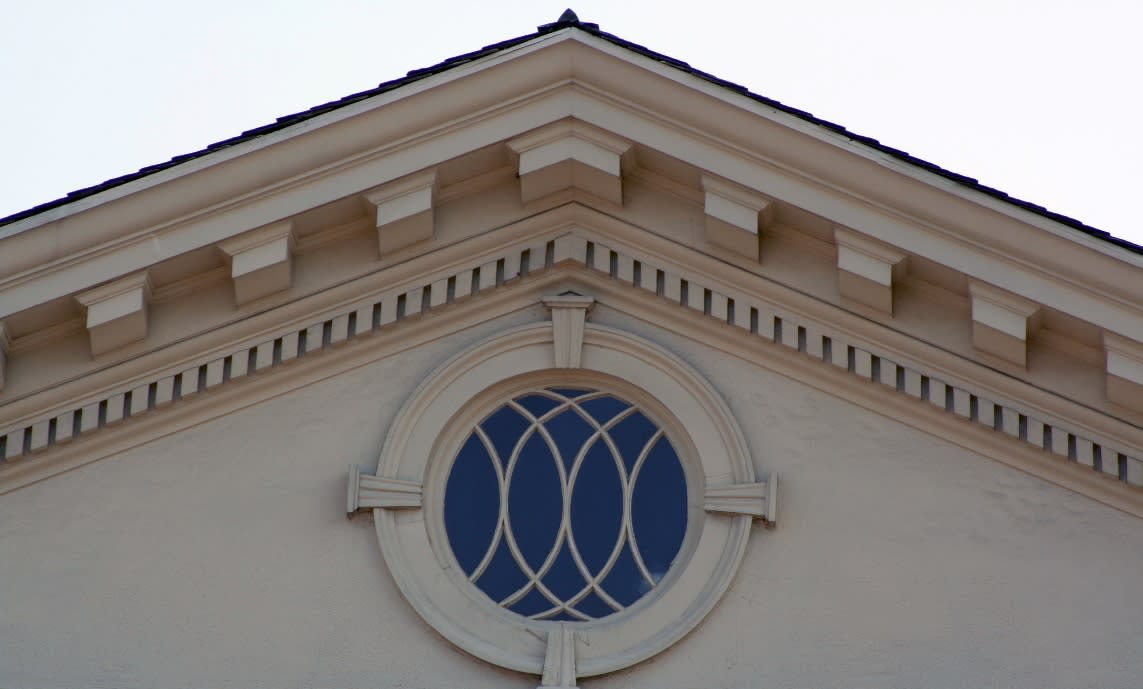 Contest:
The first person to correctly identify this historic Charlottesville building will win a gift bag courtesy of the Charlottesville Albemarle Convention and Vistiors' Bureau.  Everyone is eligible to win.  The prize will be sent to the winner's address anywhere in the world.  Send your submission to:
Visitor Relations Manager
CACVB
P.O. Box 178
Charlottesville, Va  22902
Or e-mail:
Please include your name, address, telephone number and e-mail (optional).
Hint: _ & _
The winner will be notified on Friday, September 14, 2018