Below is a list of black-owned restaurants and food businesses in the Charlottesville area. Please note that this list is not comprehensive. If we've overlooked one of your favorites, let us know and we'll make the addition as soon as we are able!
IG: @allens_scottish_shortbread
IG: @angelicskitchen
A Taste of Home Southern Cuisine
IG: @cakedup_cville
IG: @mariebette
Watch the Nickel Tour!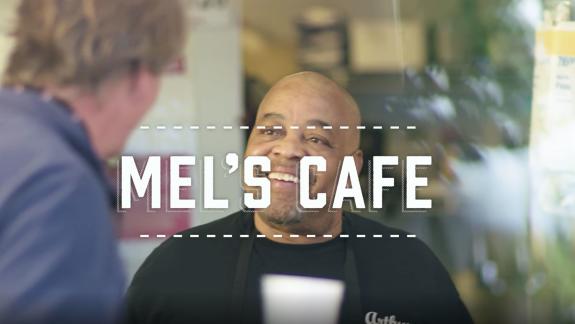 IG: @mwofoodtruck
IG: @nonascucina
IG: @orderupcville
IG: @thepieguycville
IG: @royaltyeatsllc
IG: @sliced.cakebar
IG: @soulfoodjoint