About the Festival
Charlottesville Arts Immersion
Uncover a wealth of artistic talent in the heart of Virginia this fall with a self-guided itinerary chock-full of Charlottesville's many mediums.
Immerse Yourself in the Arts
19 galleries, theaters and other attractions offer special programming and promotional discounts every weekend in September and October.
Ignite your sense of wonder in Virginia's first immersive art museum, the Looking Glass -- an interactive and imaginative enchanted forest full of hands-on delights for the young at heart. Experience Charlottesville's robust local music scene, honor diverse history through the arts, indulge in inviting community theater, trace colorful additions to everyday streetscapes, or browse a wealth of visual arts galleries.
Quirk Hotel is the perfect home base for your artistic explorations, featuring beautifully designed rooms and its own onsite gallery.
#cvilleartsimmersion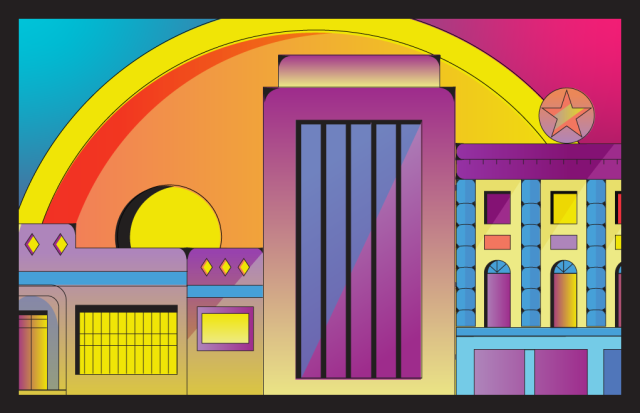 TAKE TO THE STAGE
The wait is over for safe gatherings and taking in your first post-pandemic performance is the perfect way to spend your Friday night. Live musicians are once again taking the stage at The Jefferson Theater, or you can catch a more intimate performance around the corner at The Southern Cafe and Music Hall. For an even more local lens on Charlottesville's robust live music scene, keep an eye out for performances hosted by The Front Porch, a nonprofit music school with a cozy listening room venue. Theater fans can enjoy compelling productions at Live Arts or a screening among The Paramount Theater's historic beauty.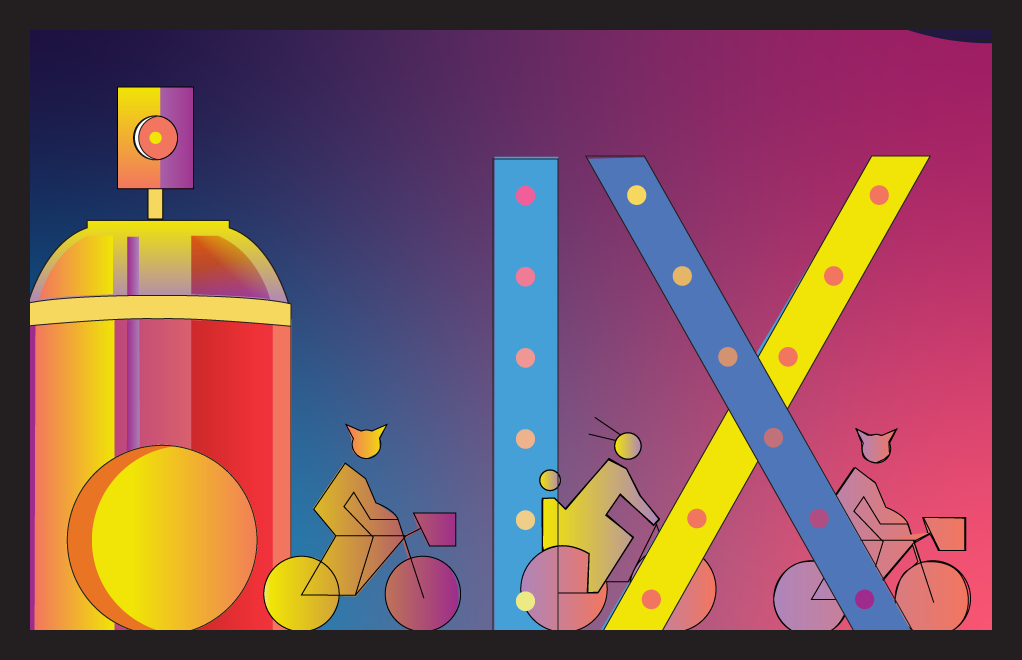 DISCOVER A FANTASTICAL FOREST
Imagine a portal to another world in the midst of the IX Art Park's concrete jungle. The Looking Glass is a richly detailed immersive art space -- the first of its kind in Virginia. Every corner of this interactive enchanted forest was handcrafted by local artists to spark curiosity in the young and young-at-heart.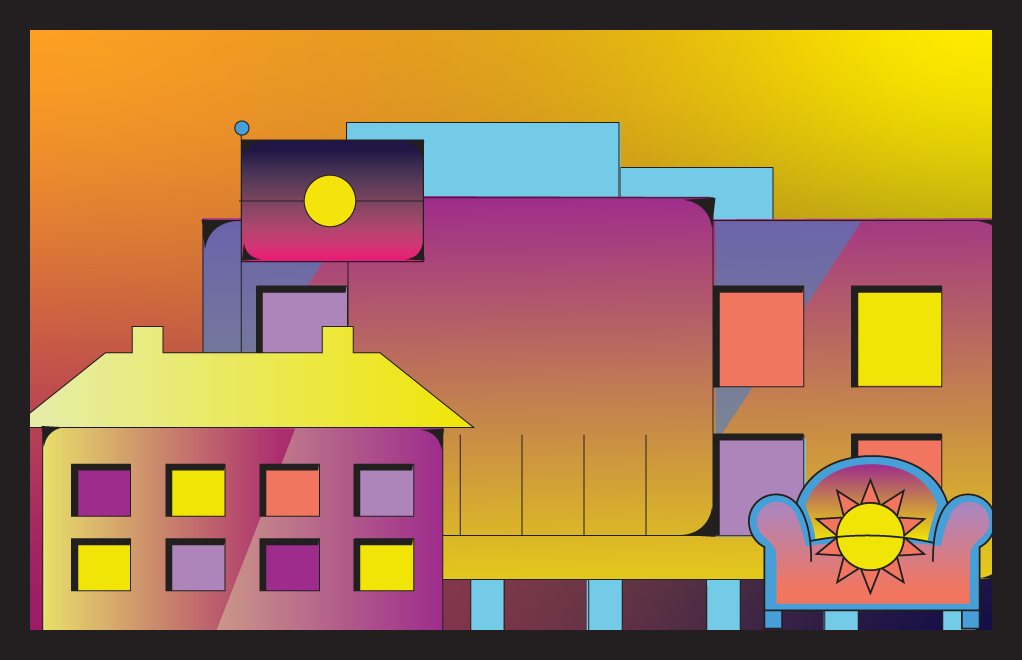 MEET ARTISTS AT WORK
Get up close and personal at one of the many open studios in McGuffey Art Center. Artists in a huge variety of mediums are frequently at work where you can learn about their process. You might also meet local artists at C'ville Arts, a cooperative gallery and boutique featuring dozens of artists' works, many of which are extremely souvenir-friendly!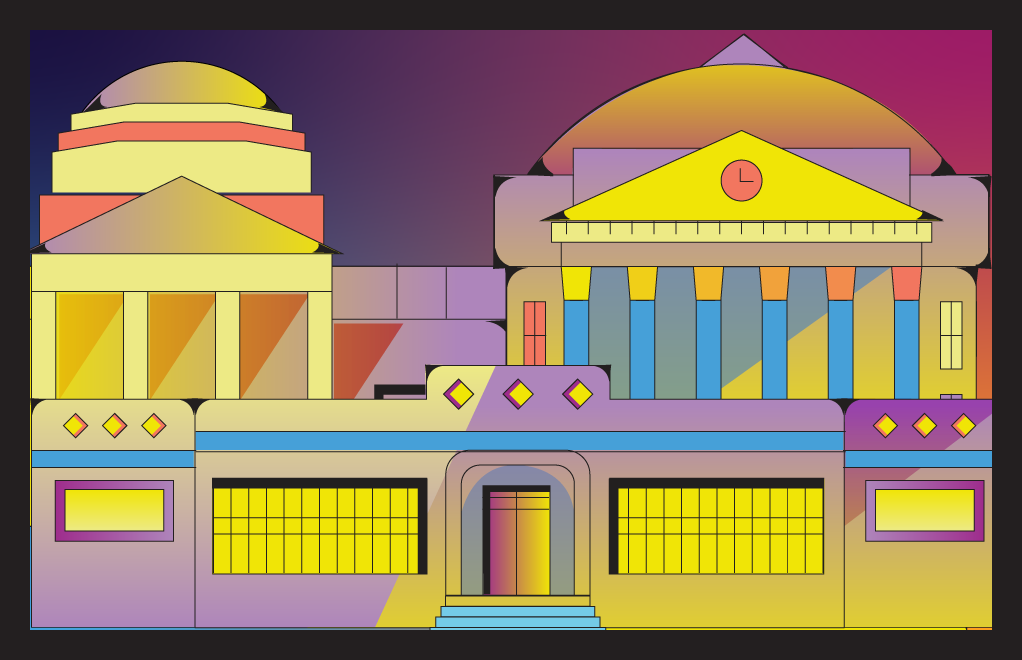 BOOK A CREATIVE HOME BASE
The Quirk Hotel is the perfect launching point for your immersive arts weekend in Charlottesville. Beautiful design infuses every corner of this boutique art hotel with original work by local artists throughout the space and a full contemporary art gallery onsite.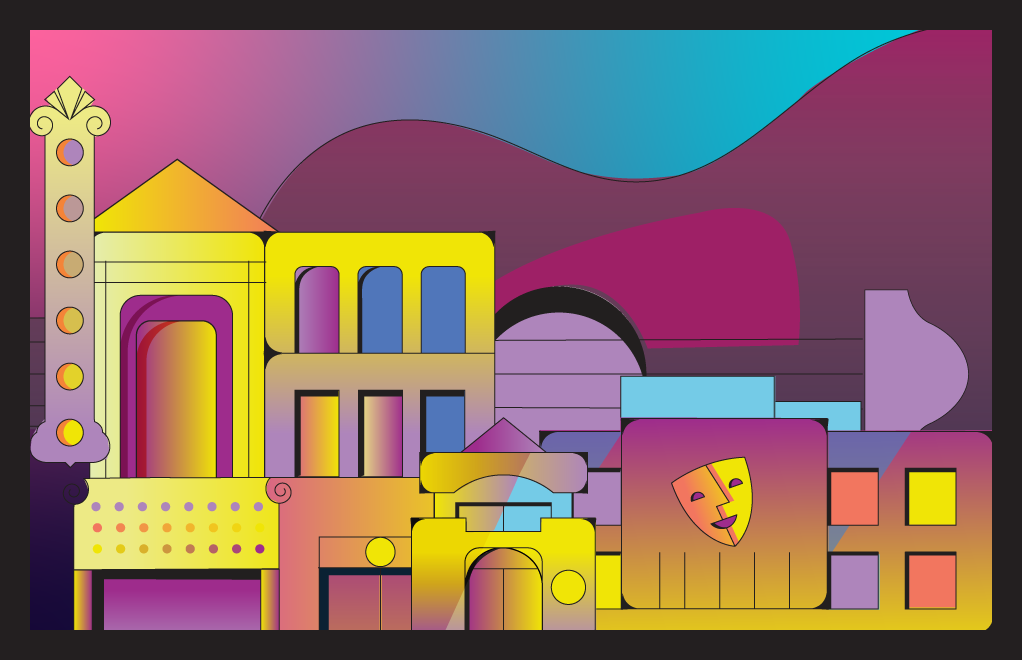 GET SOME FRESH AIR
There's plenty to do outdoors, even in the heart of downtown Charlottesville. The IX Art Park, on the site of a former textile factory, is free and open to the public seven days a week with sculptures, murals and a large farmers market every Saturday morning. The Charlottesville Mural Project offers an interactive digital map where you can track down all the city's most vibrant streetscapes on a self-guided walking or cycling tour.