Recent Headlines
Here's a snapshot of recent headlines that have featured Charlottesville and Albemarle County, Virginia travel news.
Instead of Washington, D.C., try Charlottesville, Virginia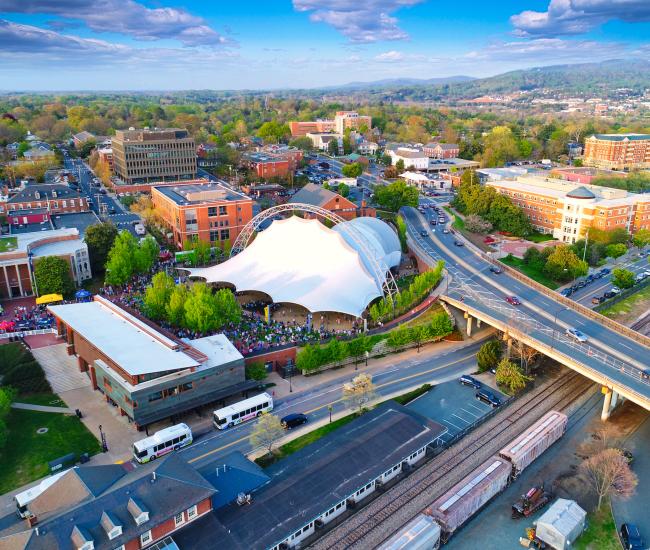 Wine Enthusiast recently named the Charlottesville area as a top wine region for destination weddings.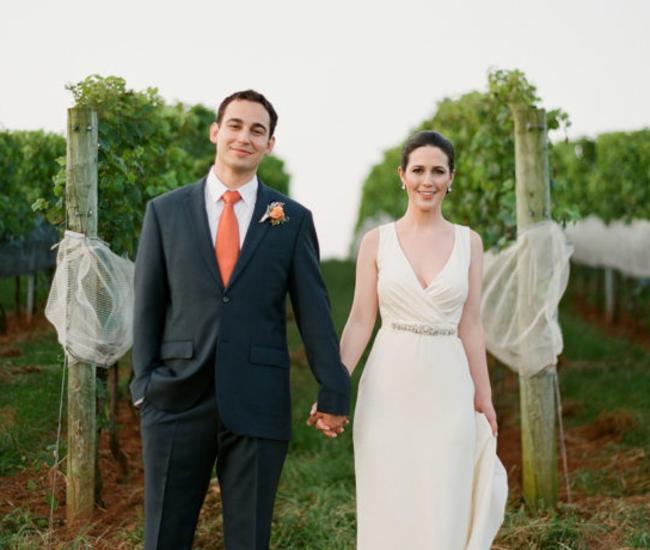 UVA is once again recognized for its unique and historic Grounds.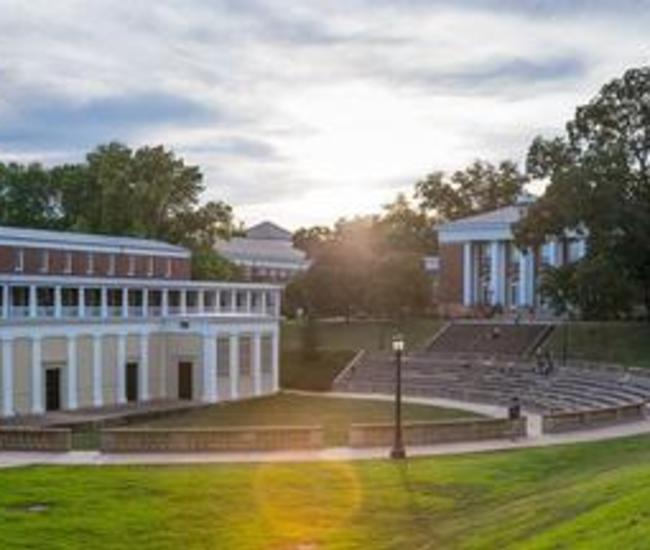 Charlottesville deemed one of the cutest small towns in the south because of "the perfect mix of quiet country and quaint...