Shopping in Charlottesville and Albemarle County
Here in Charlottesville and Albemarle County, we have lots of great options for shopping! One of our most notable shopping areas is the historic, pedestrian Downtown Mall, a half-mile of restaurants with outdoor dining, theaters, boutique shops, and several performance venues. The mall is lined with family-owned businesses and places you'll be recommending to your friends.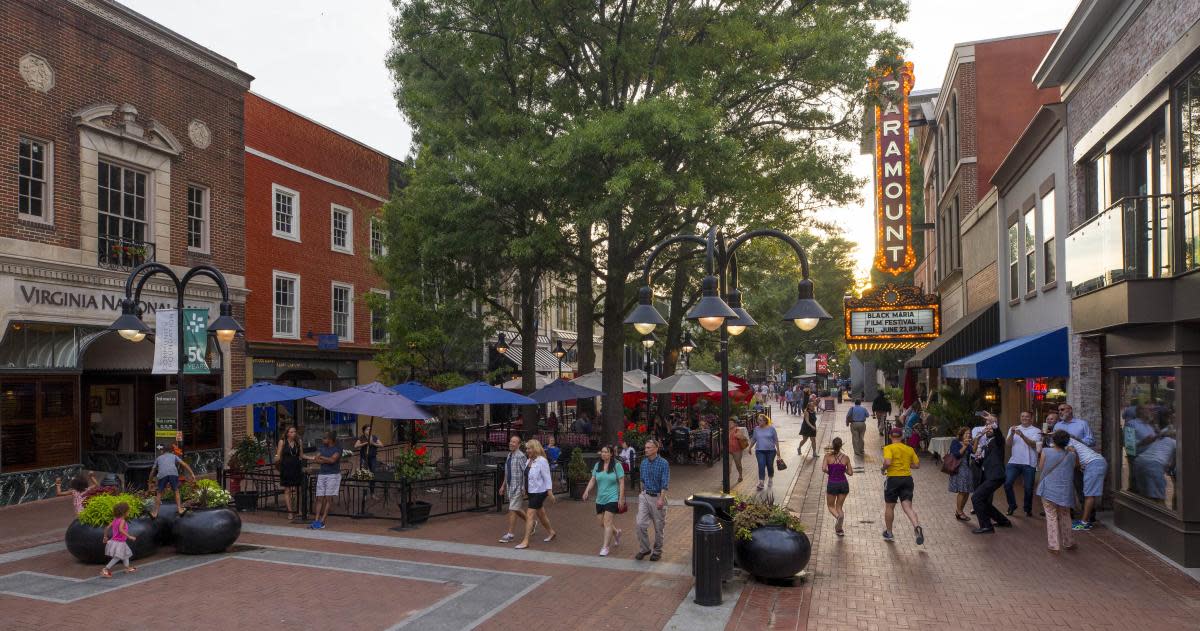 Within the city limits, there are several other areas of note. Closest to the Downtown Mall is West Main Street, a vibrant stretch of stores, restaurants, and hotels that connects downtown Charlottesville and the University of Virginia.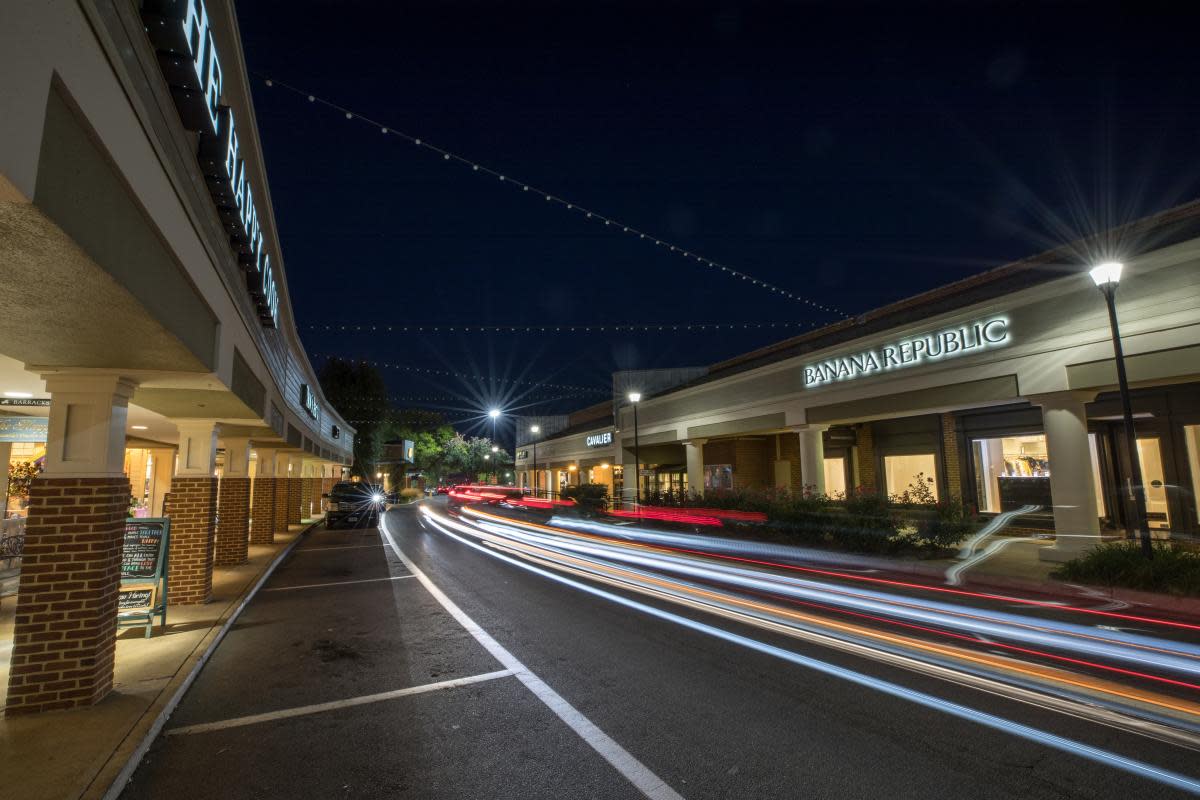 Barracks Road Shopping Center has a mix of national retailers and locally owned specialty stores. Plan to spend a full day shopping and enjoy the variety of dining options the center has to offer. 
Headed north on US-29, you'll find The Shops at Stonefield, which is a collection of upscale shopping options and restaurants.
Take a short, scenic drive west of Charlottesville to explore the Crozet Artisan Depot, located in Crozet or explore the Monticello Artisan Trail, where you can find one-of-a-kind items made by local artists. While you're in the Crozet area, explore the quaint downtown area which has more shops and restaurants, including Crozet Pizza, whose pizza was dubbed "best in the world" by National Geographic. 
On Saturday mornings, don't forget to explore both the Charlottesville City Market and the Farmers Market at IX Art Park. Both markets have a variety of fresh, local produce, meats, baked goods, handcrafted items and food vendors serving delicious, made-to-order dishes. 
As you can see, Charlottesville and Albemarle County offer shopping options for everyone. Explore the listings below to start planning your shopping excursion!