Back to tour list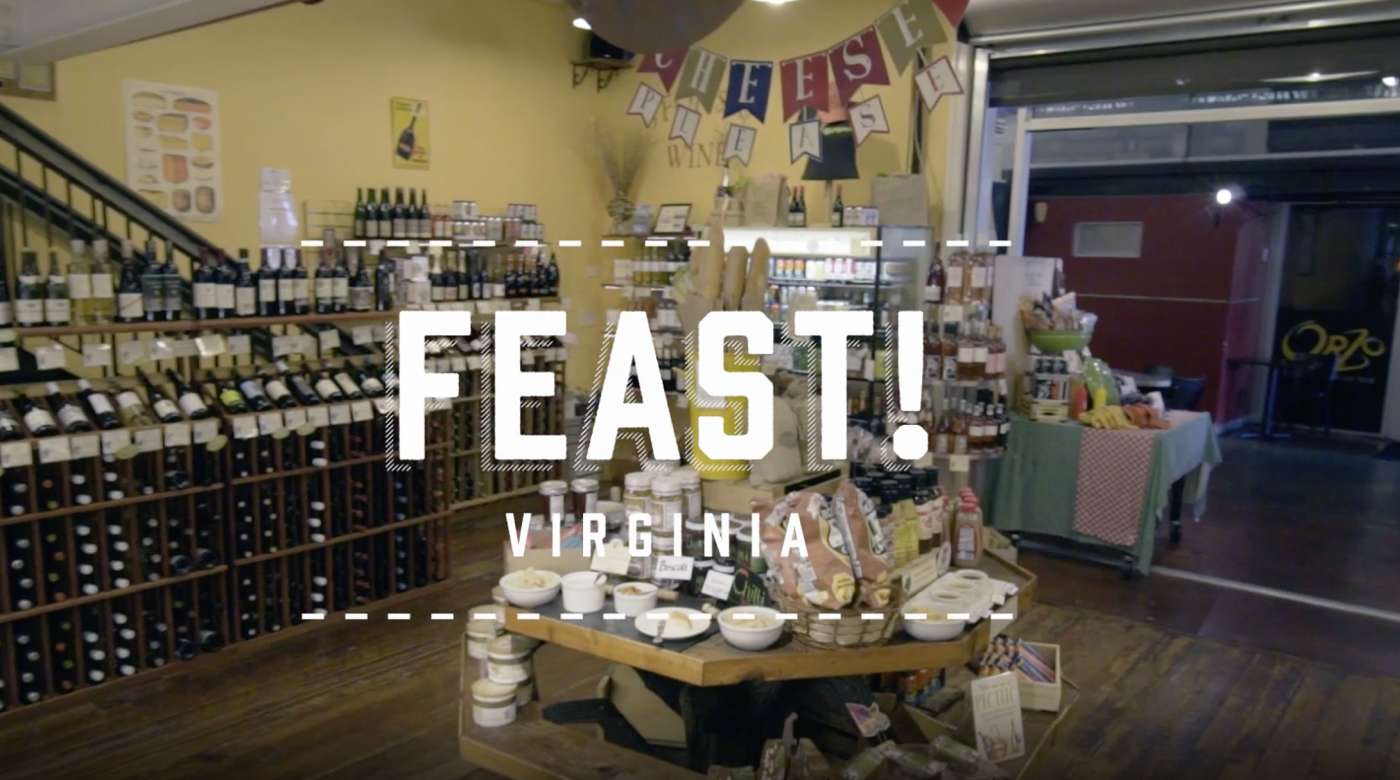 Feast!
416 W Main St. Suite H Charlottesville, VA 22903 | 434-244-7800
Pack the perfect picnic, full of fresh and local delicacies, at Feast! This grab-and-go lunch spot offers fresh-squeezed juices, made-to-order sandwiches, wine, beer, and lots of Virginia-made snacks, cheeses, and meats. And the coffee truck is parked indoors. You can't miss it!
Give visitors a peek inside your business before they come to town. Fill out the form, and look for our confirmation email. There, you will receive a link to the video files you'll need to include in your Nickel Tour. Submit your video for review, and if it qualifies, we'll add it to our growing library.