Biking & Running
Charlottesville was designated as a "Bicycle Friendly Community" according to the League of American Bicyclists. Our area provides a vast amount of scenic rides for both mountain and road biking, and coupled with public transportation - all of our buses have bikes racks - an alternative transportation method once you're here.
The UCI World Road Cycling Championships (Worlds) took place in nearby Richmond in September 2015. Prior to Worlds, Team USA selected the Charlottesville area as their official training location. Charlottesville welcomed Team USA with open arms, and the team completed a successful training in the destination.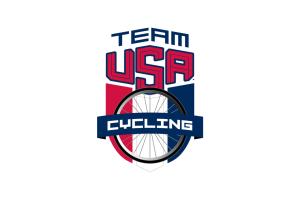 Cycle with the pros, and train like never before! Download the Strava App.   
Remember to pedal the roads safely, click here for more information.