The Best Cideries in Albemarle County
Cider is a big deal in Virginia, and Albemarle County is the best place to enjoy Virginia's 2nd Annual Cider Week (Nov. 13 – Nov. 22, 2020). From cider cocktail competitions to cider-paired meals, our top cideries pull all the stops when it's time to celebrate. Cideries are an integral part of our local craft beverage scene, and should be included in your travel itinerary. Plentiful orchards are the reason there are so many cideries--consider a visit to one of them as well, especially in the summer and fall months.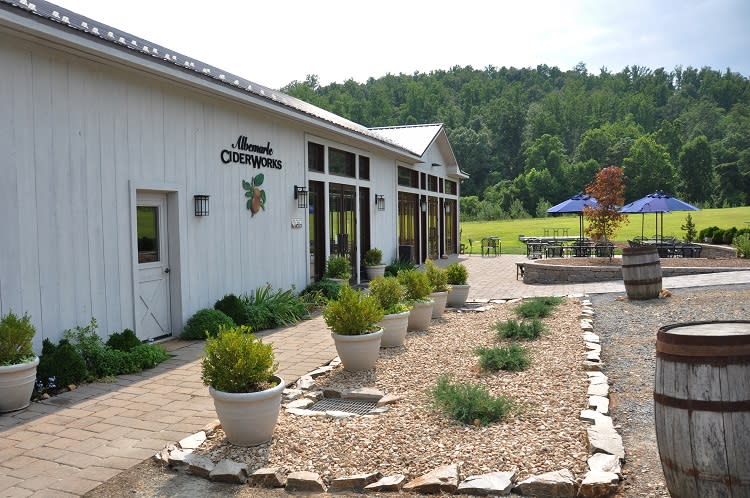 Treasure the taste of heirloom apples in Albemarle Ciderworks's bright tasting room. Afterwards, stay in the furnished guest house for a weekend (or longer) orchard getaway.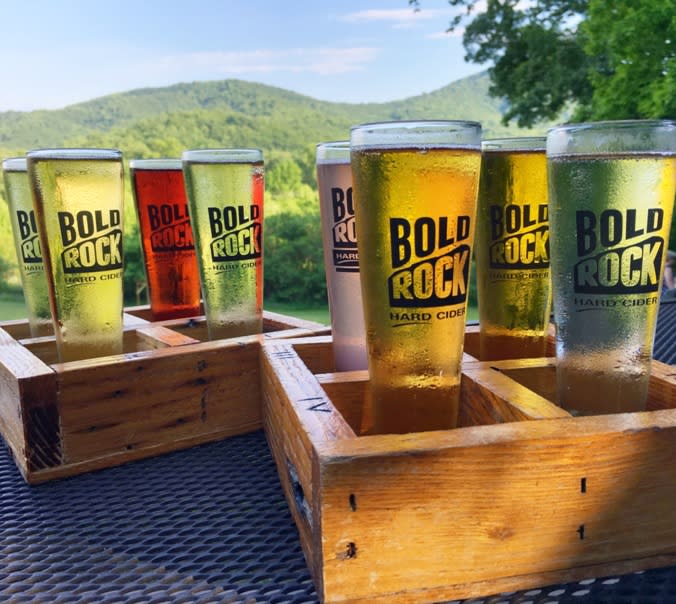 Bold Rock is known for its award-winning craft cider. The breathtaking views are just a bonus. Relax and sip or pick apples in the orchard. Their apple cider donuts were recently voted the best in the south by Southern Living.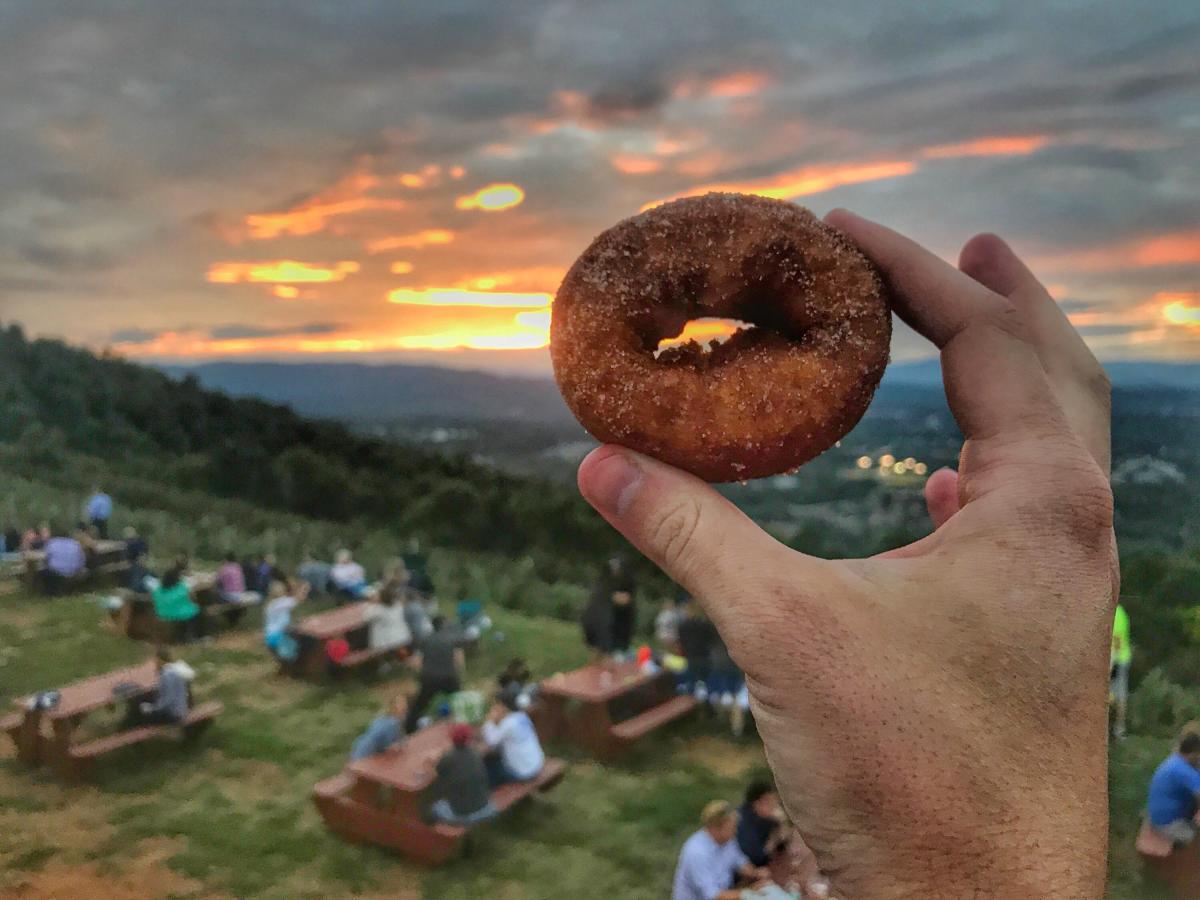 Castle Hill Cider was the first in the County to plant Albemarle Pippin apples, one of the region's major exports. Savor cider that blends time-honored traditions with modern techniques at this 600-acre estate.

Visit the newest Potter's tasting room in historic Neve Hall, a renovated stone church, or order your fill at the Cider Garden, an art-filled venue in Downtown C'ville.