Only in Charlottesville
Enjoy a weekend full of experiences unique to Charlottesville and Albemarle County.
Where to Wander:

Start your trip to Charlottesville & Albemarle County with a visit to Carter Mountain Orchard. Perched high atop a mountain, the views are breathtaking and give you the most panoramic look at both the city and Blue Ridge Mountains in the distance. Enjoy the views and then prepare to enjoy the legendary apple cider donuts and cool down with a cold Bold Rock hard cider. When you've had your fill, take a stroll into the orchard to pick the fruit that made your cider.
See the world from different perspectives at the Freedom of Speech Wall located on the historic pedestrian Downtown Mall, then pop in to a number of quirky bookstores, cafés or shops that can be found on this eight-block avenue in the heart of town.
Swing by the IX Art Park, just two blocks south of the Downtown Mall and explore this whimsical, quirky indoor/outdoor collection of art. While you're there, check out The Looking Glass, Virginia's first fully immersive art experience and let your inner sense of childlike wonder allow you to explore art in ways you never thought possible.
Let your creativity shine! Make your own one-of-a-kind glass artwork masterpiece at The Glass Palette or visit one of the many artisans in the region to find something that matches your own unique style.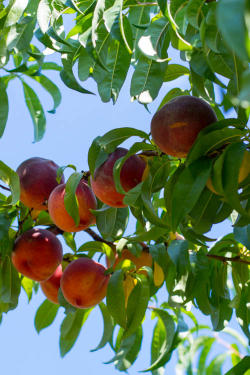 Where to Eat & Drink:

Quirky activities deserve quirky eats & drinks - and we've got you covered! Ever heard of a "paffle?" At Iron Paffles & Coffee, they make homemade puff pastry creations cooked on a waffle Iron. The best part? They can be enjoyed savory or sweet.
If your sweet tooth is speaking up, head over to MarieBette Café & Bakery for their attention-grabbing creation brioche feuilletee. Can't pronounce it? No problem. Simply refer to it as the bronut and they'll know just what you mean. Think about it as a cross between brioche, a croissant and a donut.
You may know us for our wine and you may know us for our craft beer - but what about our sake? Give it a try at North American Sake Brewery!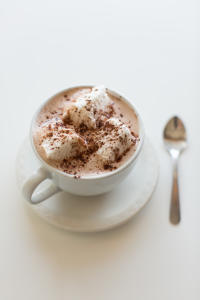 Where to Stay:

When it's time to call it a day, consider the Quirk Hotel, or The Draftsman for its quirky exterior, The Graduate for its quirky room décor and rooftop restaurant or The Townsman, a 4-room hotel located directly on the historic Downtown Mall. Be sure to check out other resources we've put together, such as Things to Do and our list of Hotels. You'll find no shortage of downtown destinations, scenic drives and natural landmarks here in our part of Virginia, but there's plenty else to do besides. Reference some of our other itineraries if you'd like to learn more about what Charlottesville proper has to offer.