This year's festival, November 1-4, will include more than 150 films and over 100 industry guests. Perhaps the most notable of these guests is Cristoph Waltz, who will appear Saturday, November 3rd at 1:00 PM at the Paramount Theater for A Tribute to Christoph Waltz.
The BEST WAY to navigate the Festival is to take a look at the film guide. There is also a Plan Your Festival Experience tool available on the VAFF website.
In addition to the screenings, there are countless events, including panels, galas and parties.
The Virginia Film Festival is put on by the University of Virginia, but screenings and events will take place all over the city. If you're planning to fill a day (or perhaps the entire weekend) with festival activities, be sure to note WHERE you're going in addition to when. Violet Crown Theatre is the headquarters for the festival. There you can find information, printed schedules, tickets, merchandise, and more.
Violet Crown Box Office Hours:
October 24-31: Noon-6:00PM Mon-Sat & Noon-5:00PM Sun
November 1-4: 10:00AM until the start of the final event
If you're like me, you want a few recommendations. Keep in mind that these films have been selected, in part, for the discourse they are able to inspire. The panel discussions are just as important as the screenings themselves. I'd recommend attending a screening AND a panel (most panels take place Friday, November 2nd). Special guests this year include Martin Luther King III (Dr. Martin Luther King Jr. and Mrs. Coretta Scott King's eldest son), Peter Bogdanovich, and Allen Hughes for a reason. You're meant to linger, mingle and discuss.
Don't be lazy! If you're a student, you can get FREE TICKETS. All you have to do is request them in advance. If you live in the area, make the effort to attend a festival event—people travel from all over the country, all over the world, to be here. We're spoiled! If a screening you were excited about is sold out, it's worth showing up anyway. Unclaimed tickets are handed out right before the feature is screened.
Highlights:
At Eternity's Gate, starring Willem Dafoe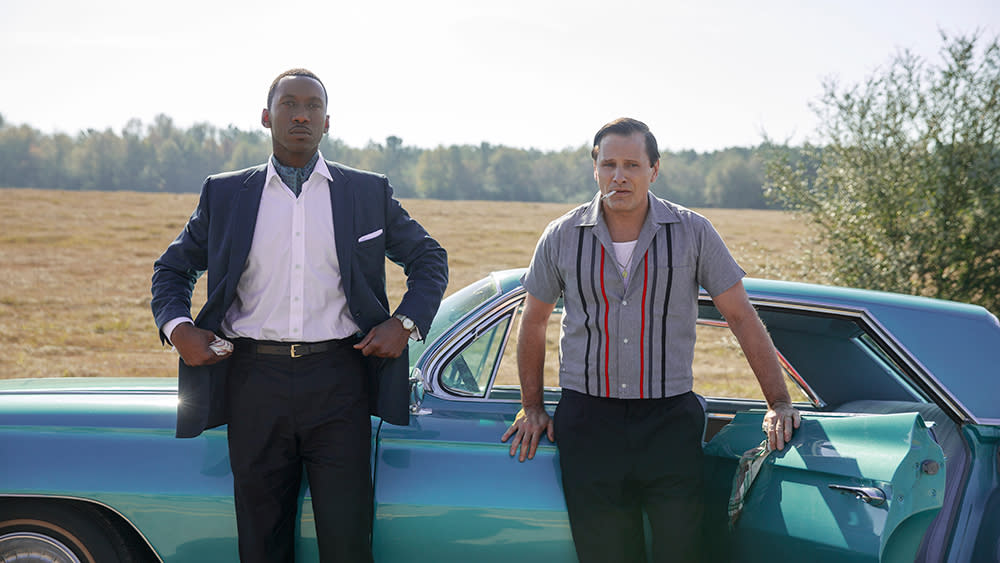 Green Book, starring Mahershala Ali, Linda Cardellini & Viggo Mortensen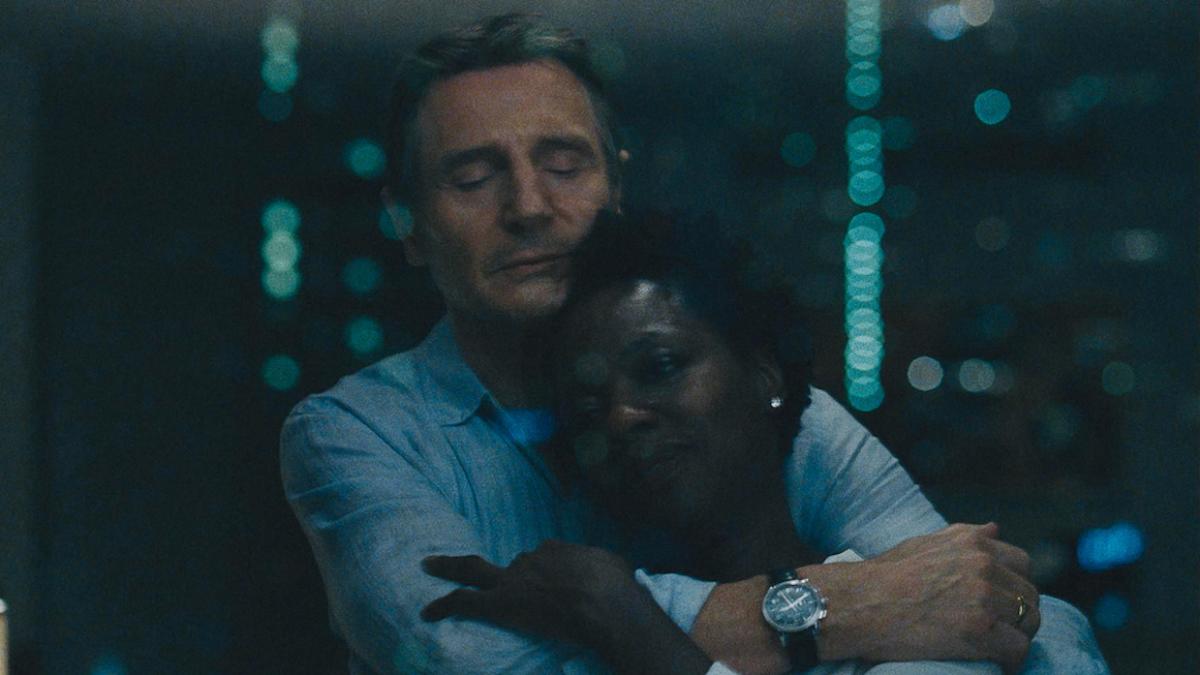 Widows, starring Viola Davis & Liam Neeson