Okay, so you've done the flowers and chocolate thing in the past.  You've even gotten your special someone a stuffed animal, one year.  Now what?  How can you wow your Valentine this year?  Gifts are nice, but spending time together doing something wonderful provides memories for years to come.  Here are a few ideas.  You're welcome.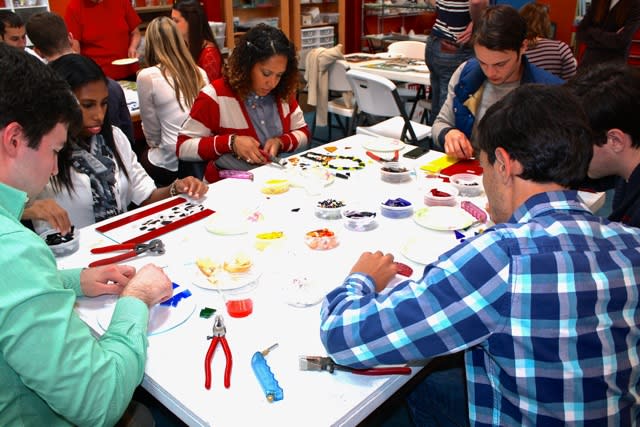 1)      Make art together
Charlottesville and Albemarle County have numerous places that allow you to fabricate a unique piece that you will keep and admire forever.  You will recall the giggles and tell the story about that fun evening at The Glass Palette, City Clay, or Wine & Design to only name a few.  Think you are not very talented?  Don't worry about it.  Let the experts at each location guide you and let your creative juices flow... You might be surprised with the results!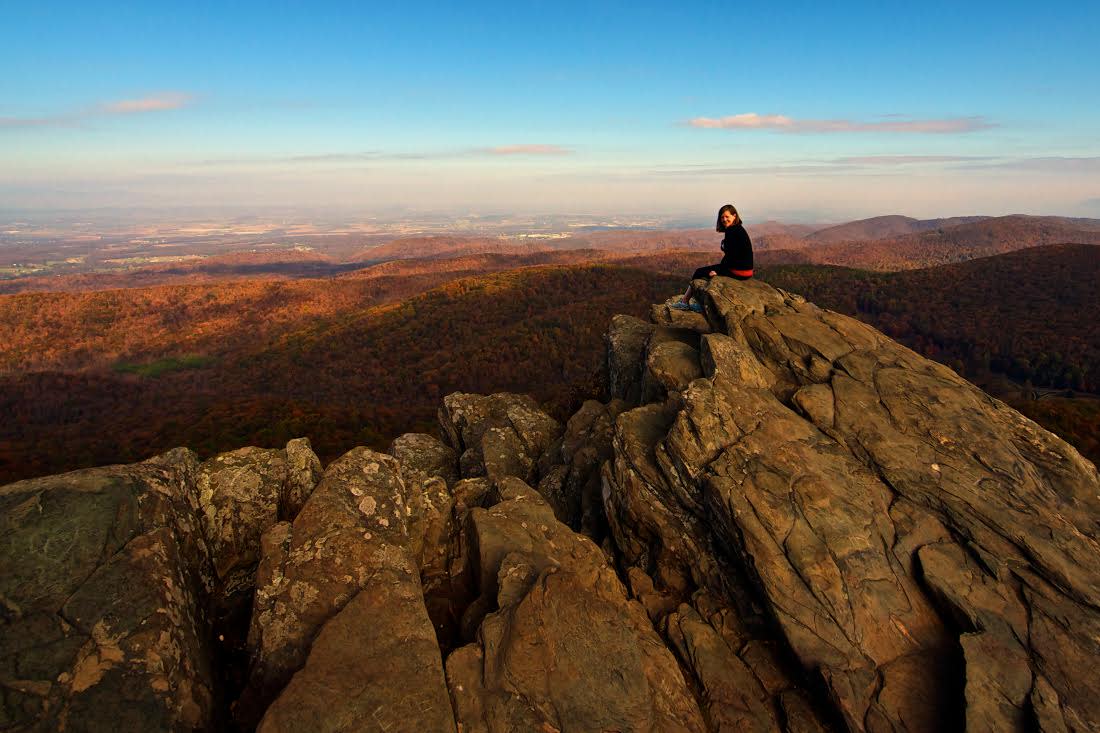 2)      Dress warm and find your park
When is the last time you packed a nice meal in a backpack and went on a nice hike in our area?  Our proximity to the Shenandoah National Park makes it so easy to reach a nice hiking trail, stop at the perfect spot for a picnic and take some selfies.  Don't have quite enough time for such an adventure?  Just hit the Rivanna Trail in Charlottesville or Mint Springs Park in Crozet.  It won't be too long until you feel like you are hundreds of miles away.  Not sure where to go?  Stop by our Albemarle Tourism & Adventure Center, our experts will provide invaluable information and get you on your way.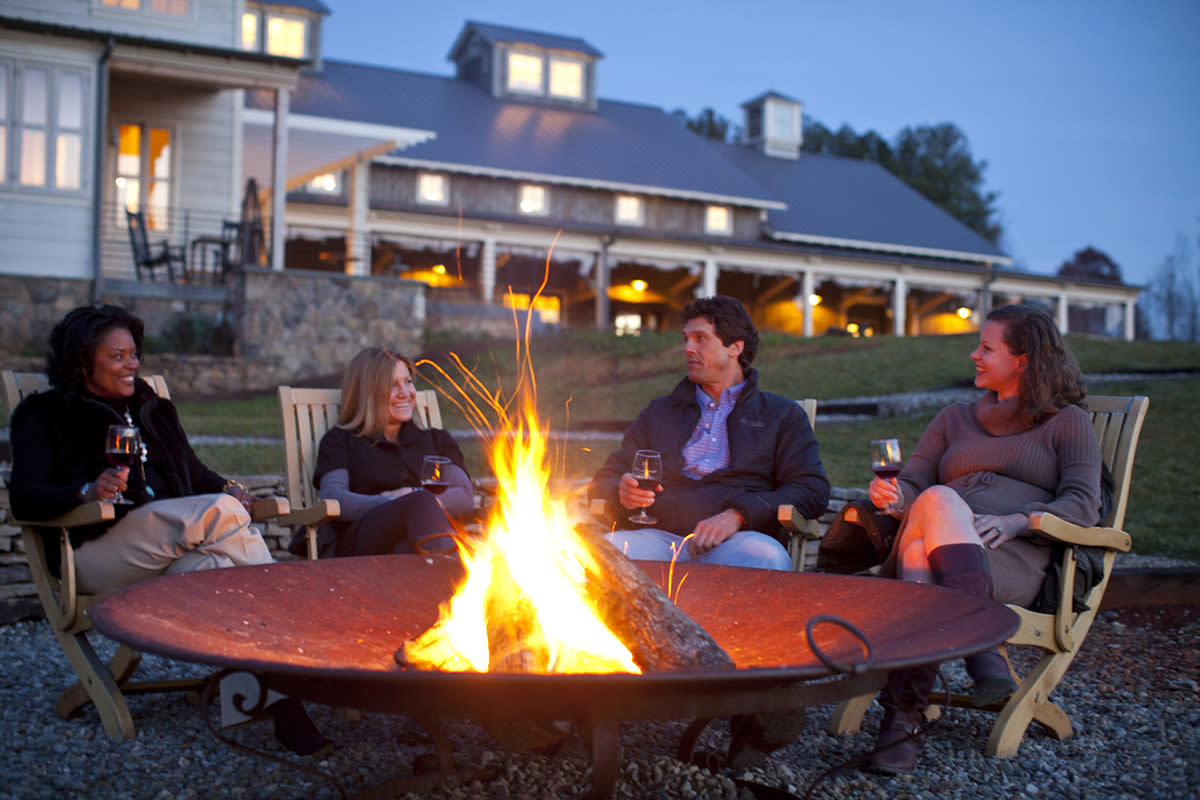 3)      Escape on a winery tour
Now, this is the life.  Feel like a VIP by having one of our many awesome wine tour services pick you up and take you around a couple of wineries, where you will taste some of the best varietals our area has to offer.  Try Monticello Wine Tour & Coach, Wish Wish Wine Tours, Blue Ridge Wine Excursions, or one of the many other companies offering winery tours.  They will even have a gourmet meal for you two to enjoy at one of the stops.  Prefer beer?  Why not try Cville Hop On Tours, the new service offered by Cville Tours; this is the best way to indulge while staying safe along the way.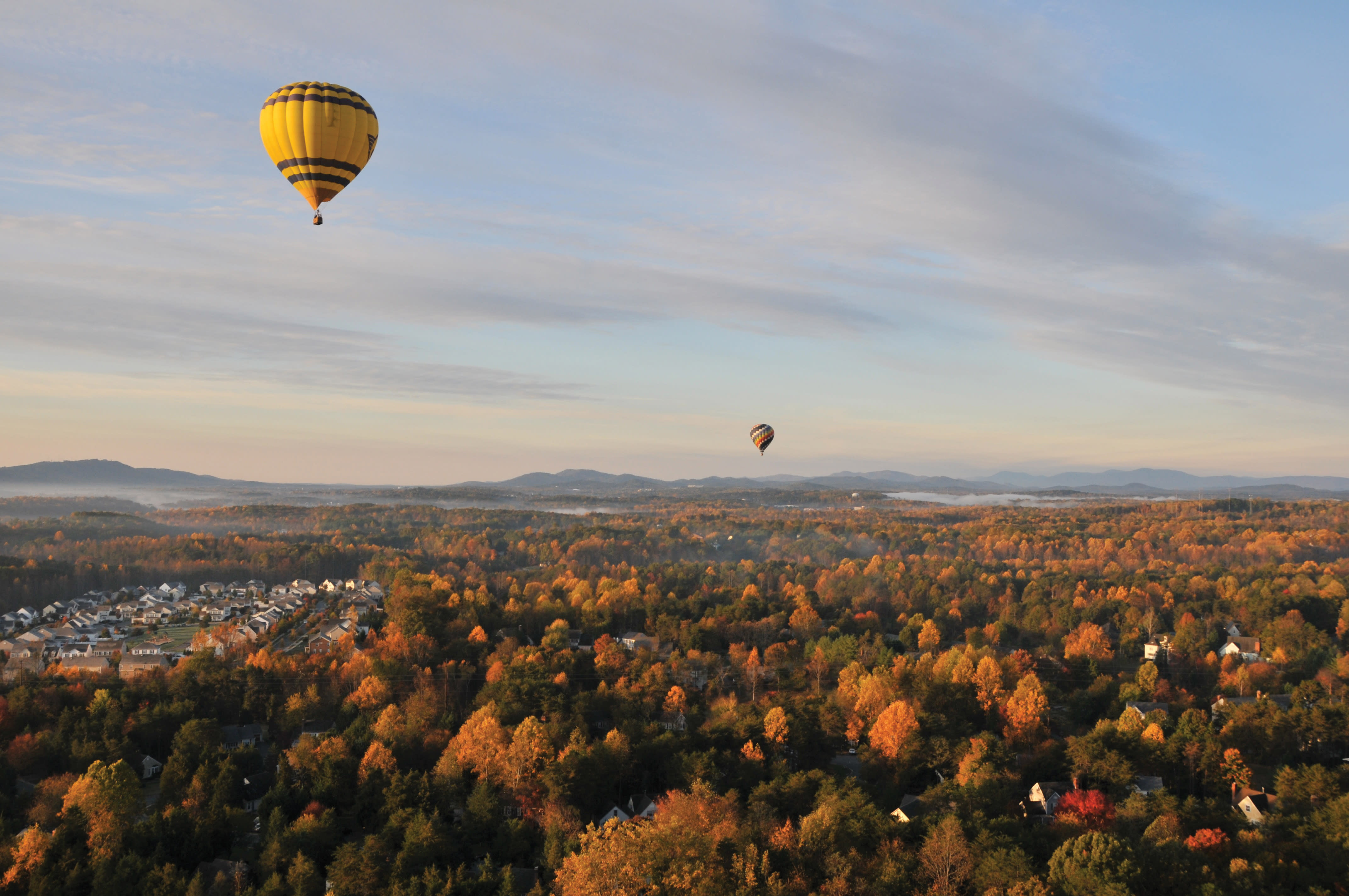 4)      "Come fly with me"...
Have you ever seen Charlottesville & Albemarle County from up above?  Try a hot air balloon ride.  Boar's Head Ballooning, Blue Ridge Ballooning, and Monticello Country Ballooning.  Won't it be cold up there in February?  Why yes, but what a great opportunity to snuggle up close to your sweetie!
5)      Do all of the above and so much more...
...by choosing one of the many romantic packages offered by our wonderful tourism partners.  They often include an amazing meal at one of our restaurants, where you can enjoy local cuisine at its best.  
And remember - Valentine's Day does not absolutely have to be celebrated on or around February 14th, as there are no bad times to spend quality time with your special someone and celebrate your love.  And Charlottesville is definitely the best place to do it.