The days continue to cool off here in the Charlottesville area, which is another sure sign that winter is right around the corner! As we approach the holiday season and the shivering temperatures that come with this time of year, we are all going to be craving one thing - hot cocoa! But have no fear, not only is December 13th National Cocoa Day, but there are numerous places in Charlottesville and Albemarle County with decadent hot cocoa that you'll be able to indulge in all winter long!
1.) Splendora's
If it's a bit too chilly to order their famous gelato, Splendora's wants to take you all the way across the globe to Italy with their rich Italian hot chocolate. Topped with smooth whipped cream and flavorful chocolate shavings, this cocoa is just what you need if you want something to warm and wow your taste buds. It's the perfect stop to make when strolling along the festive and historic pedestrian Downtown Mall this winter!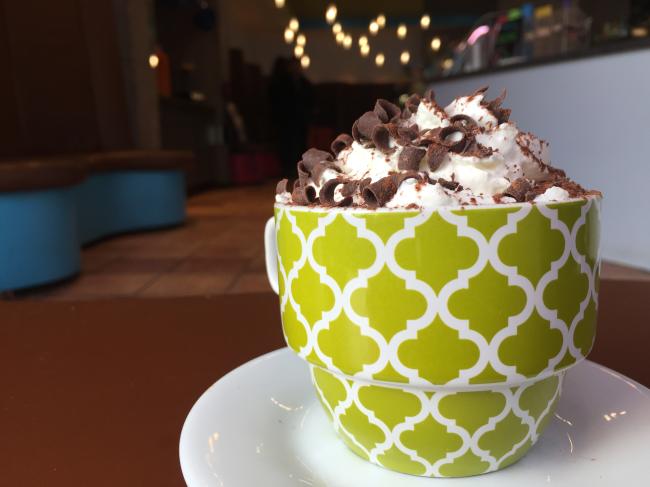 (Splendora's - Photo Credit: Brantley Ussery)
2.) Gearharts Fine Chocolates
If you'd rather make your hot chocolate at home, share it with family or friends, or give it as a gift (who wouldn't want hot cocoa as a gift?), this is the way to do it! Gearharts Fine Chocolates makes a signature, vegan-friendly Maya Drinking Chocolate that they sell by the bag. We're talking real, authentic Venezuelan cocoa with tastes of ancho chile, cinnamon, and orange. This tasty and warm treat is sure to leave you wanting more, so grab a few bags!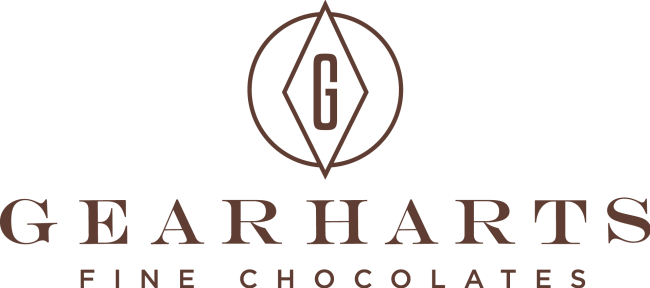 3.) MarieBette Cafe & Bakery
I absolutely love homemade marshmallows, and MarieBette Cafe & Bakery makes the best that I've ever tasted. Those marshmallows, along with a healthy dusting of cocoa powder, are the perfect toppings for their sweet cocoa concoction. The cocoa is a blend of homemade ganache and milk that flows together to make a perfect smooth winter treat to enjoy with MarieBette's delicious and warm pastries!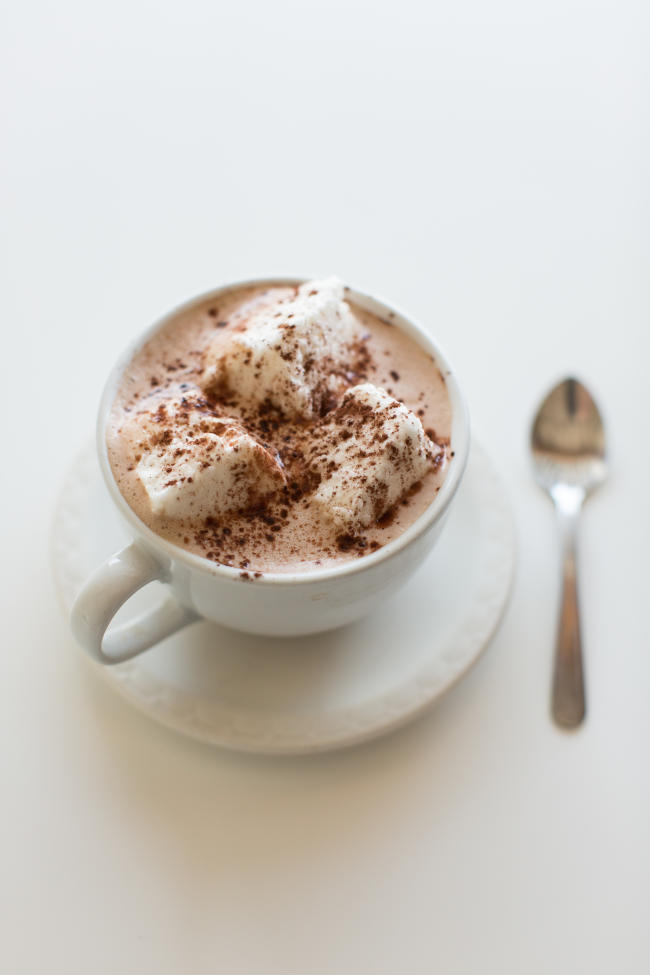 (Photo Credit: MarieBette Cafe & Bakery)
4.) Cocoa & Spice
What could be better than a chocolate business? A MOBILE chocolate business! That's right folks, Cocoa & Spice brings the chocolate to you. With so many unique flavors, it may be hard to choose just one hot cocoa. Their signature "Drinking Chocolate" is full of hand-ground dark chocolate and comes in flavors such as traditional dark chocolate, Mexican (chipotle morita chili & cinnamon), orange clove, or lavender & Himalayan pink sea salt. You can check out their calendar to see what Charlottesville area events they will be attending in the future!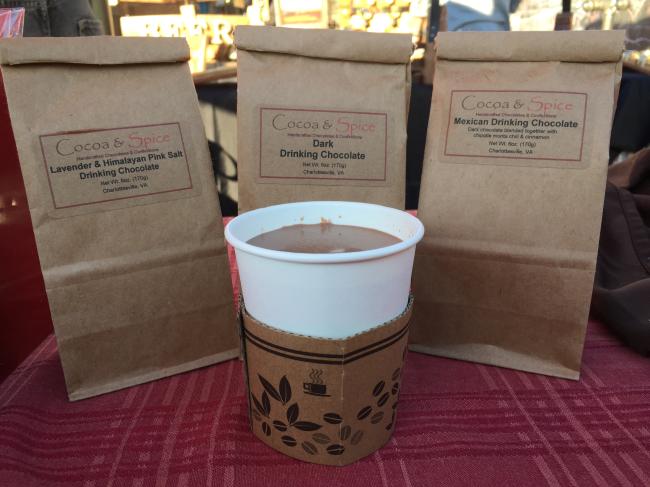 (Cocoa & Spice - Photo Credit: Brantley Ussery)
5.) Beer Run
When you think about Beer Run, you probably picture their wide selection of beer, delicious food, and emphasis on organic ingredients. However, once you try their hot cocoa, it will most likely be a first thought as well. This cappuccino-like hot chocolate is made with organic chocolate syrup and steamed organic milk. One of their chocolate stouts is the perfect beer to pair with this delicious hot chocolate.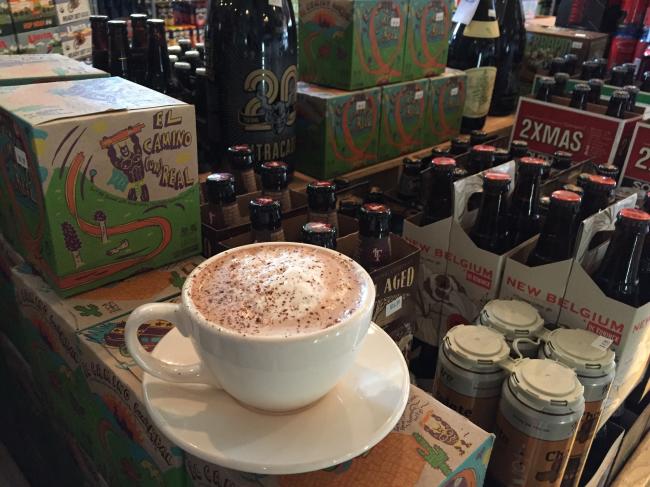 (Beer Run - Photo Credit: Brantley Ussery)
6.) Citizen Burger Bar
Hot cocoa and...burgers? Yep, that's exactly what you can find by making a trip to Citizen Burger Bar this winter season. Although they may be more well known for their burgers, fries, and beer selection, they also make a superb cup of hot chocolate that is sure to warm you up if you're adventurous enough to enjoy a winter meal on the outdoor patio (don't worry, they have large heaters outside to keep you warm). Or you can enjoy it inside as a perfect sweet finish, to a big burger dinner!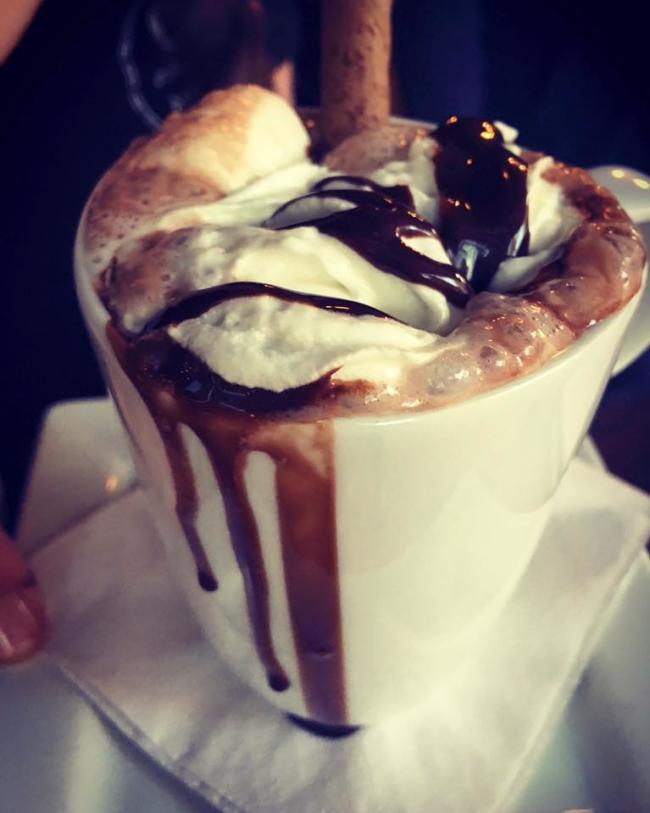 (Photo Credit: Citizen Burger Bar)
National Cocoa Day - what a fantastic and delicious day to be in the Charlottesville area! Whether you like foreign cocoa, rich and divine cocoa, organic cocoa, or all of the above, we have it all! With so many different options out there to enjoy, which ones are your favorites? Let us know in the comments section! From all of us here in the Charlottesville area, have a great National Cocoa Day!