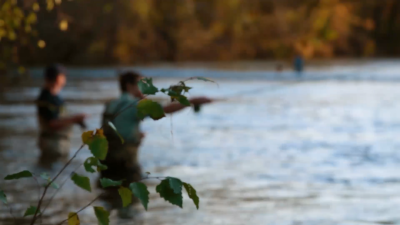 Catching Charlottesville and Albemarle County at its natural best is simple, no matter the season.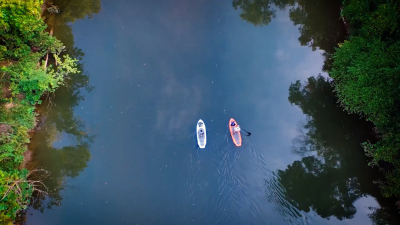 Rivers
The southern border of Albemarle County fits against the James River, pictured below: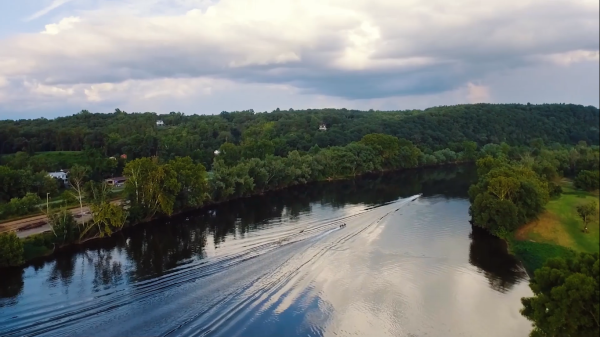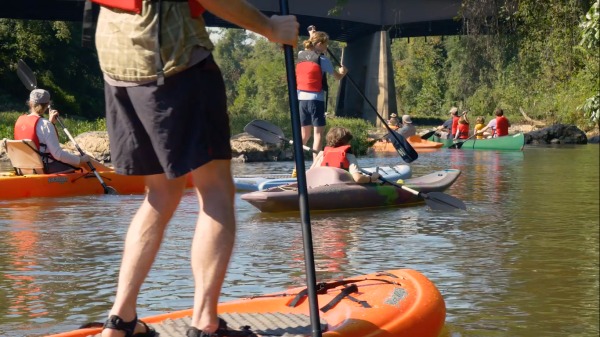 The Rivanna River, above, is a mile and a half east of Charlottesville's downtown mall. The eastern border of the city is the river's western bank. 
The views from the Rivanna feature structures which date back to the nineteenth century. People have been living near the banks for thousands of years. Permanent structures, such as mills and churches, were constructed in the late eighteenth century.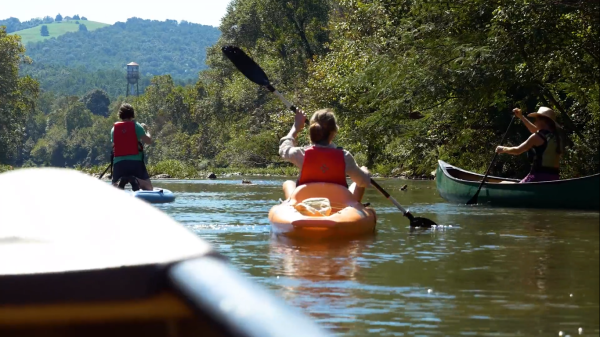 Mountains
Albemarle County is mountainous.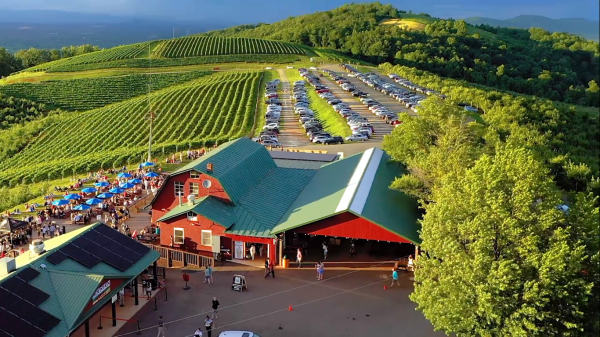 To the east, popular destinations such as Carter Mountain Orchard (pictured above) crown the peaks of the ridges.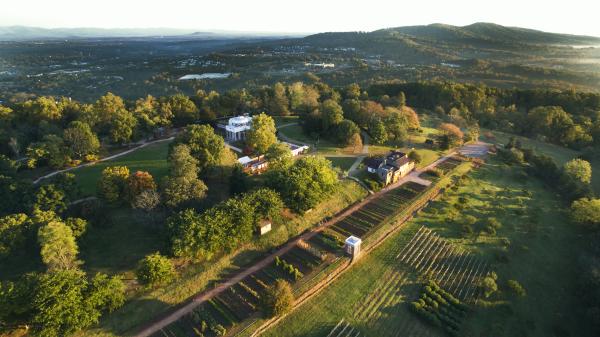 Monticello was built on an adjacent mountain.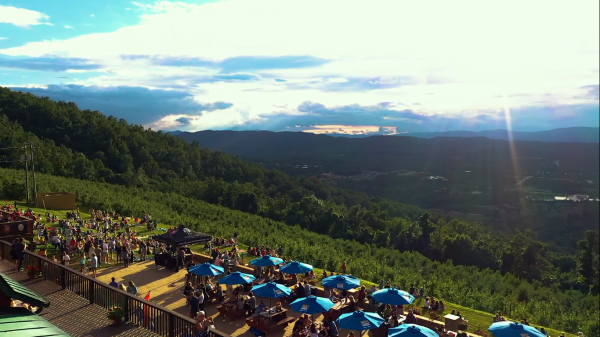 The views from the east are broad.
The hills within and surrounding the City of Charlottesville are so full of trees it's difficult to tell that the land below has been developed.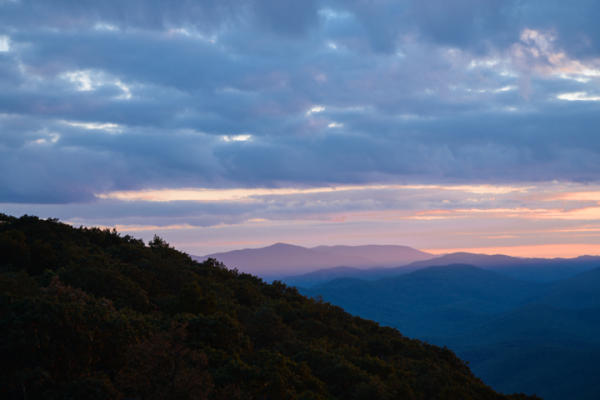 The Blue Ridge Mountains in western Albemarle County are bigger and wilder. The county line borders the entrances to Shenandoah National Park and the Blue Ridge Parkway. For more information about the best hikes near Charlottesville, click here.

The views come fall are mesmerizing.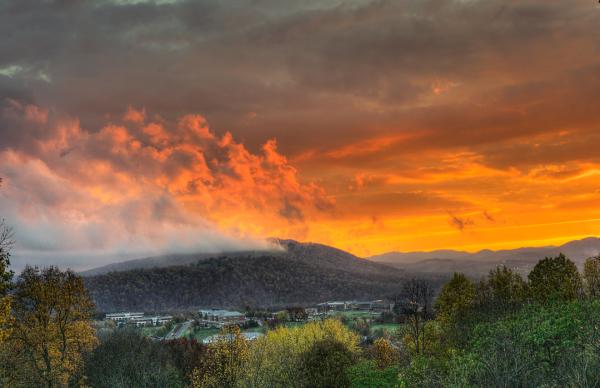 Especially at dusk.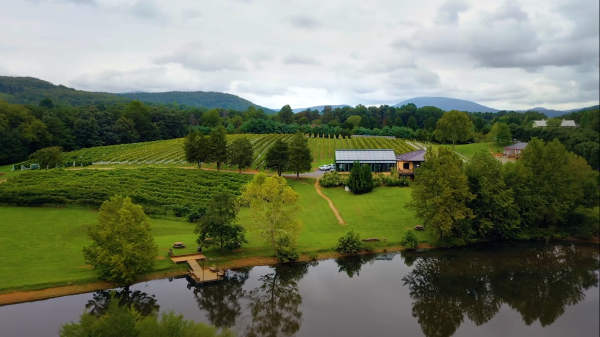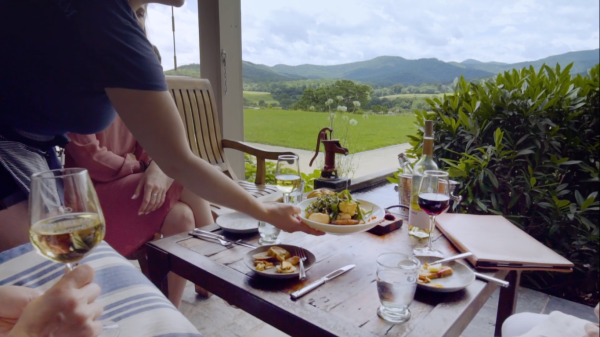 Many wineries in Albemarle County operate tasting rooms from which unobstructed views of the mountains can be enjoyed.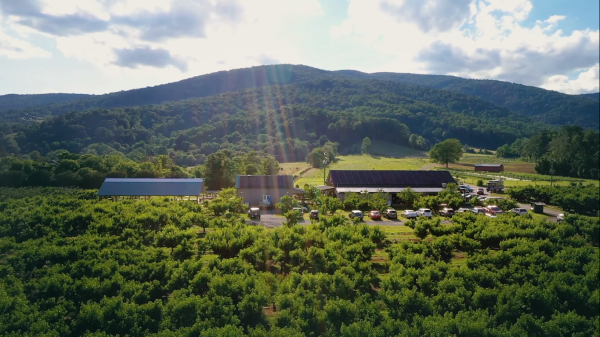 Picking fruit at an orchard is an excellent way to enjoy the outdoors, too.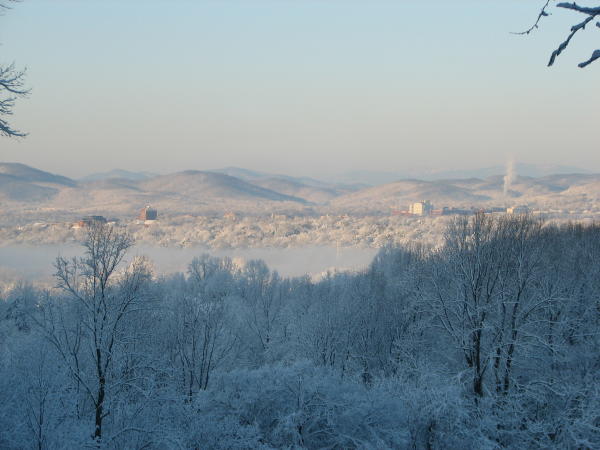 No matter the season, natural beauty is a glance away. For a closer look at things to do in Charlottesville and Albemarle County, take a few nickel tours. See you soon!