Rain, wind and snow make the following establishments—selected for their atmosphere, intimacy and unique features—that much more inviting.
Everyone needs to go to Alley Light at least once in their lives. It's a tad pricey, but well worth a visit. Harry Potter enthusiasts have compared its entrance to Diagon Alley's. The inside has the feel of a fanciful train car. Seriously: go. Even just for one drink. You will be glad you did.
A lot of food writers have said their piece about The Local, and I haven't read a negative word yet. The interior was arranged by local craftsmen. There are always paintings and stain glass works by local artists on display. The light fixtures are handmade too. The owners are local, the food is grown nearby… I get it now. The name. It all makes sense. The Local: a local favorite.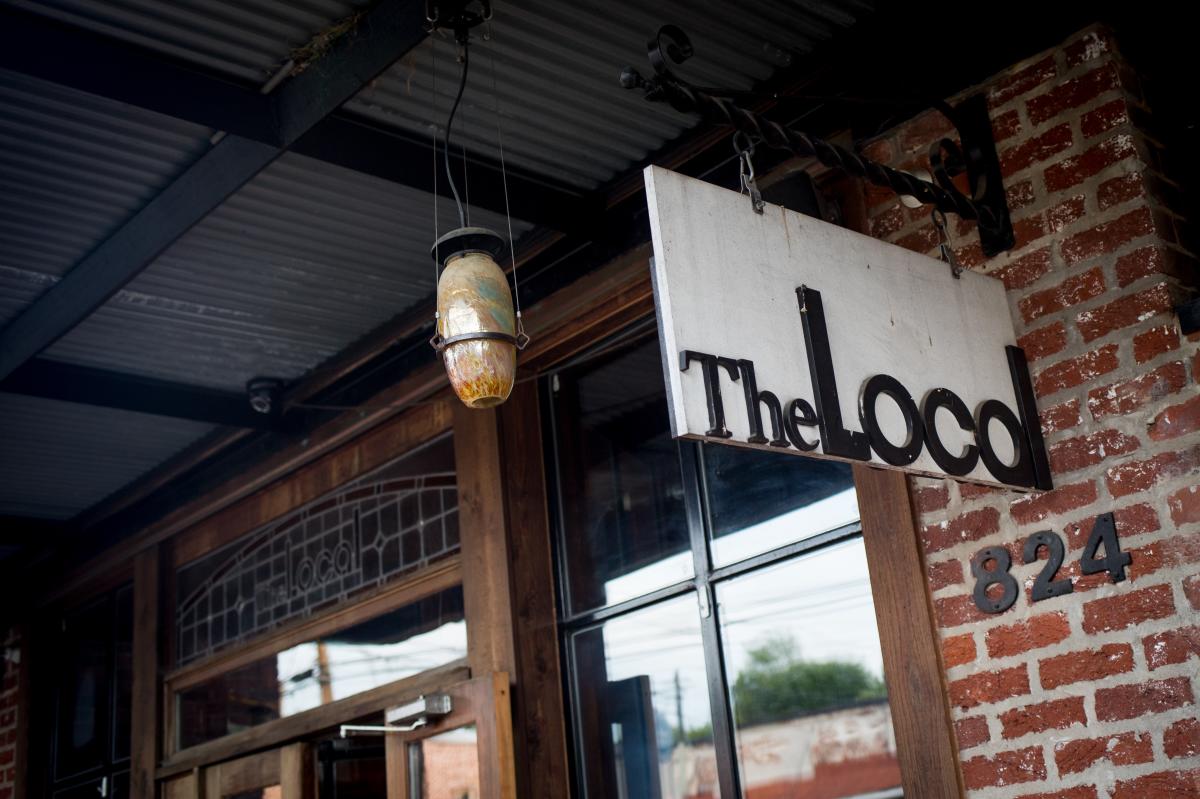 Adam Frazier's third restaurant (he established the Local, above, in 2008, and the Local Smokehouse in 2016), The Junction, is of the same quality as the others. They're open for dinner Tuesday-Sunday and brunch weekends.
There's a soapstone stove by the front door. The furniture, bar (made of reclaimed wood), brick walls, shelves, decorations, all amount to a unique, out-of-time feel—like you're there here and now, in the 1800s, and the 80s all at once. The food is excellent. Bring an appetite. This is one of our most-recommended establishments.
The coziest of the lot. Petit Pois has a completely different feel in the wintertime—a wholly independent experience this time of year. French food. Not French fries. Actual French food.
African-inspired cuisine. The owner moved to Zimbabwe when he was ten years old. He went on to attend UVa, during which time he worked for restaurants and catering companies in the area in order to delineate his culinary visions. The Shebeen is the result.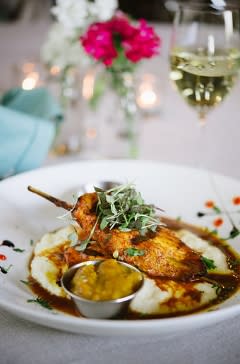 Click here for more suggestions.
PS: The photograph at the top of this post is of a room in Monticello. Unfortunately, you can't actually eat there. Maybe one day.