Plan a family road trip around a visit to Thomas Jefferson's Monticello this fall! Featured on the back of the nickel, this historic home tells the stories of everyone, enslaved and free, who lived there during and after Jefferson's time. Should you be planning to head this way from the north, consider taking Skyline Drive, the primary throughway in Shenandoah National Park. Breathtaking views from scenic overlooks and roadside access to countless world-class trails await.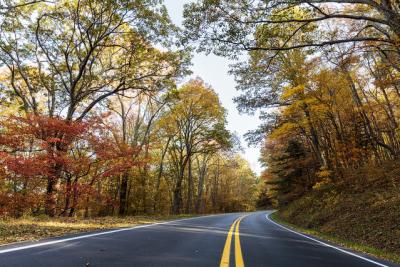 While you're here in Charlottesville and Albemarle County, be sure to check out the Lewis & Clark Exploratory Center, which focuses on contextualizing history in a natural context.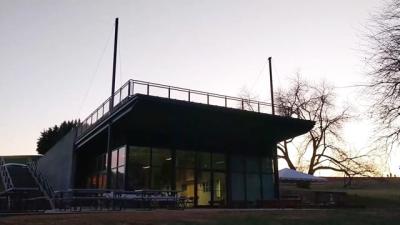 Adjacent to trails which parallel the Rivanna River, the Lewis & Clark Exploratory Center would be a prime place from which to start a short hike!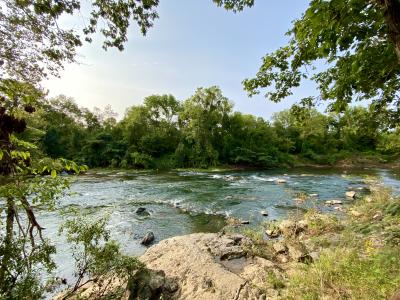 Be sure to check out one or two of our wineries as well--there are more than 30 in Albemarle County! With plenty of space to spread out, you'll feel comfortable pulling up with the whole family.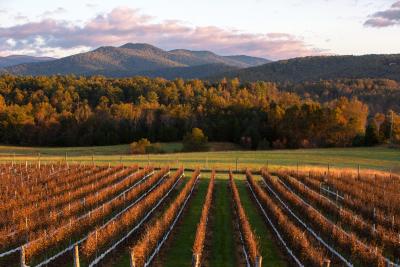 For more road trip inspiration, check out this collection of ideas carefully curated by Thomas Jefferson's Monticello.