With the end of summer approaching, it's time for one last vacation (or like we say here at the Charlottesville Albemarle Convention & Visitors Bureau, staycation). You don't need to leave the Charlottesville & Albemarle County area to get some quality R&R- here's a look at a few of the places around town where you can treat yourself to a day of relaxation and repose from your daily life.
From signature services such as their "Monticello Full Body Facial" and "Sacagawea's Aromatherapy Journey", to their classic massages, mani-pedis, body treatments, and facials, the Boar's Head Spa has it all. Take the day off and try out one of their many soothing and rejuvenating spa packages.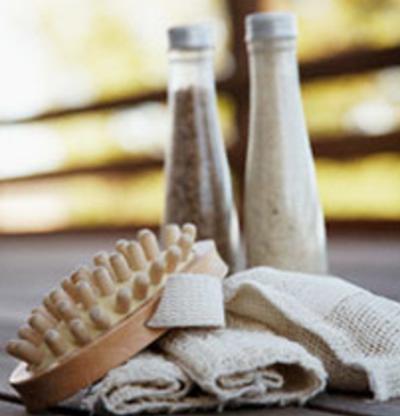 (Photo credit: Boar's Head Inn)
Book a float at Charlottesville's "locally-owned state-of-the-art flotation center" for a day of "peace, relaxation, and renewal". At AquaFloat, you float effortlessly on top of a pool of warm, salinized water in an environment aimed to bring you to a natural, homeostatic state. Some mentioned benefits of floating include stress management and relaxation, creativity and focus, recovery, chronic pain relief, deep sleep, and post jet lag restoration.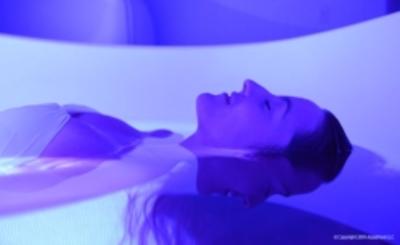 (Photo credit: AquaFloat)
The Halo Salt Spa utilizes the many benefits of halo therapy (salt therapy) via Himalayan salt, such as the release of negative ions to improve your mood, clear out your respiratory system and improve your breathing, release migraines and anxiety, and increase immunity. From simple relaxation sessions in the salt room, to halo yoga classes, acupuncture, aromatherapy and heat therapy massages, body treatments and the sauna, Halo Salt seeks to naturally restore balance and promote well-being among their clients.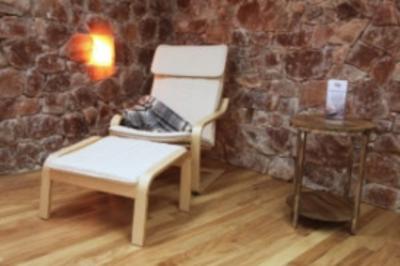 (Photo credit: Halo Salt Spa)
A Float on the James River
If you're looking for something more outdoorsy, grab a couple of friends and reserve a trip through James River Runners or James River Reeling & Rafting for an afternoon float down the river. The best part is, you can rent a tube for yourself AND your cooler so the drinks don't have to stay behind. I strongly advise wearing tons of sunscreen and staying hydrated- I wouldn't consider sun poisoning to be very relaxing…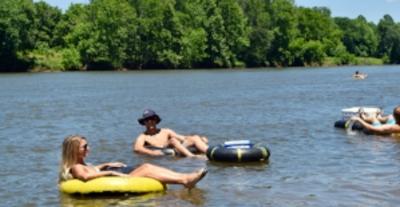 (Photo credit: James River Reeling & Rafting)
In addition to your typical spa treatments such as body wraps, face masks, and Swedish or hot stone massage therapies, Keswick Hall offers a very special treat reserved for clients who love wine:
The Keswick Reserve: "a vineyard-inspired vinotherapy regimen. Your skin will reap the amazing benefits of red wine grapes and your entire body will be infused with free radical busting antioxidants and anti-aging polyphenols."
Includes: Red Wine Greeting, 60-minute Grape Seed Oil Massage, Shiraz Body Scrub, Red Wine Body Mask, Pinot Noir Facial with Mask, Shiraz Face and Body Smoother.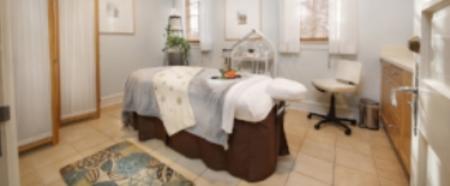 (Photo credit: Keswick Hall)
For your mental, physical, spiritual, and emotional health, I genuinely encourage you to try out one of the many treatments available in the area. Whether it's a short massage session at lunchtime, or it means taking a day off or spending an entire Saturday at the spa, give your body and mind a break.
What's your favorite place to relax in Charlottesville & Albemarle County? Tell us in the comments section!