Locally owned toy stores offer some of the most dazzling storefronts and cheerful interiors in town. We're lucky that so many do business here in Charlottesville and Albemarle County! Across the board, these stores exude positive energy and prioritize the safety of their customers above all. Whether you're looking for specific items or hoping to be pleasantly surprised as you peruse the shelves, the stores listed below are well worth a visit.
Alakazam is a locally owned, all ages toy store located on the Downtown Mall here in the heart of Charlottesville. A staple of the downtown community, Alakazam has been one of the coolest places to buy toys in Charlottesville since 2005. In addition to a visit to their lovely, colorful downtown location, they maintain a thoughtful blog and robust online store. 
When it comes to toys, the Shenanigans team knows what's up! Now in their 46th year of business, Shenanigans is a true Charlottesville staple. Be sure to take advantage of their Early Bird Sale, which ends November 25th, 2020. Shop their online store here.
Here you'll find games and puzzles, home and garden supplies and accessories, books and planners, and an impressive array of apparel. The items arranged around the shop are thoughtfully organized by color, and the result is a one-of-a-kind aesthetic experience. Should you feel comfortable doing your shopping in person, we highly recommend exploring O'Suzannah!
Centrally located among the Shops at Stonefield, Whimsies is a go-to for children's toys, books, clothes and shoes. While you're in the neighborhood, be sure to take a gander at the nearby lovebirds LOVEwork!
A hobby store perfect for train lovers. Here you'll find model trains, Magic the Gathering Collectable Card Game items, plastic models for all ability levels, and more!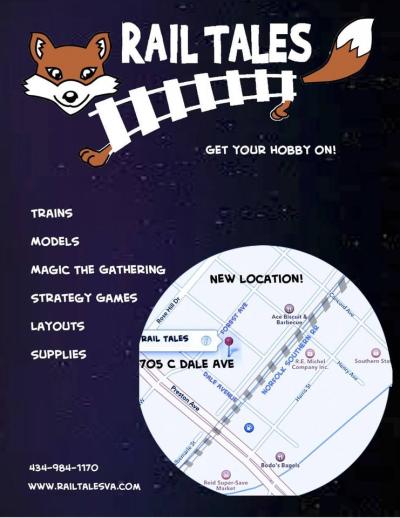 For a more complete look at the Downtown Mall, along which many of our finest stores and restaurants can be found, click here. Be on the lookout for holiday decorations!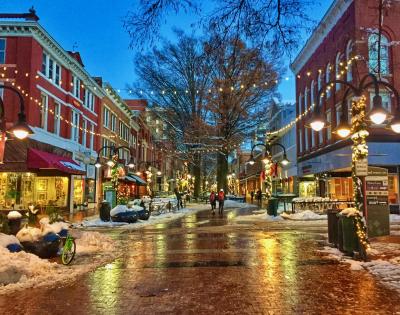 Barracks Road, just north of the University of Virginia, is another popular shopping area.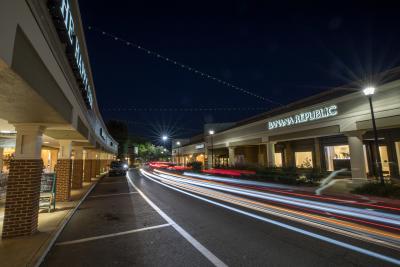 For a comprehensive overview of shopping options in Charlottesville and Albemarle County, click here!