The estates of former presidents Thomas Jefferson, James Monroe, and James Madison take on new life for the holiday season. This is the time to see them, if you haven't already! Each offer free tours, discounts, and special offers during the holiday season. Take advantage!
Monticello boasts a wealth of holiday activities and events. Starting November 25th, Monticello will be decorated for the holidays. November 25th is also the day of Monticello's Holiday Open House, which means a stroll through the first floor of the house, freshly decorated for the holidays, will be free. The 7th Annual Monticello Holiday Classic 5K and Deck the Halls Kids Dash takes place the following Saturday, December 1, at 8:00am.
I'd recommend taking a Holiday Evening Tour. Opportunities to experience Monticello after dark are hard to come by.
For those of you who like to go to bed promptly after midnight on the first of the year, the First Day Hike is a great way to start the New Year off right.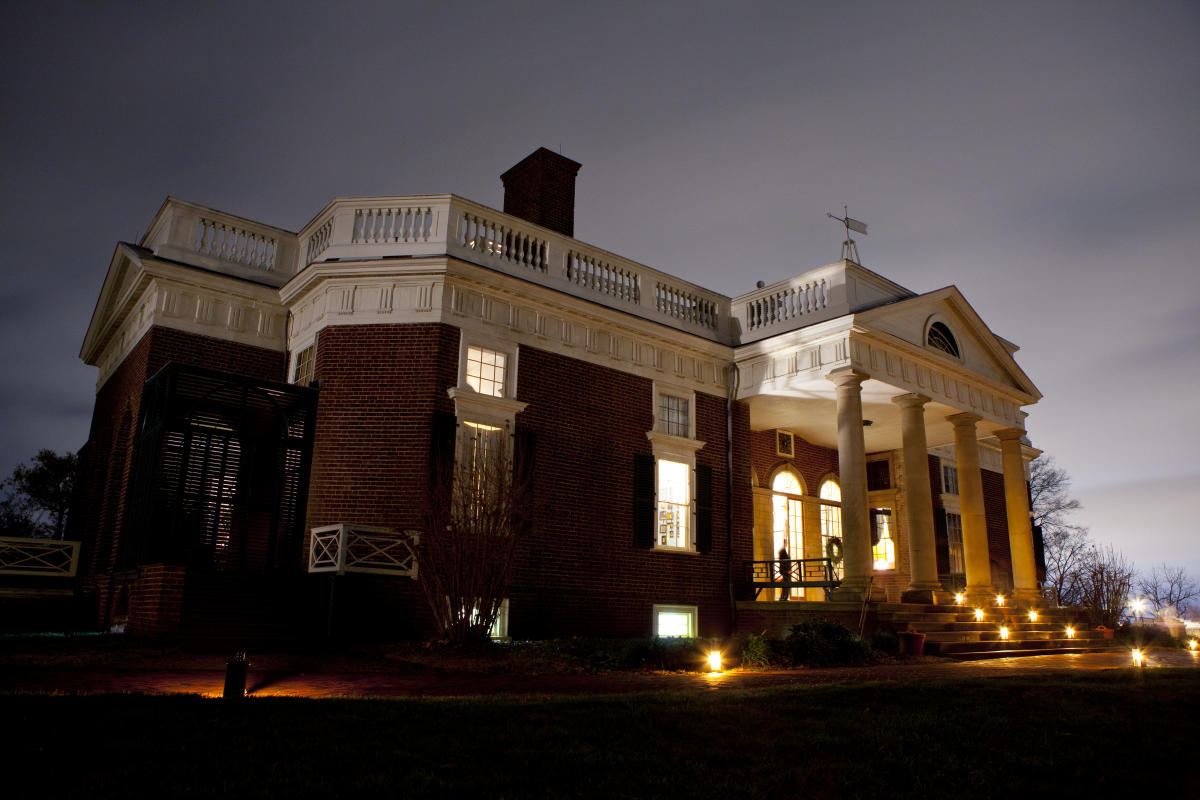 The after hours holiday tours at Highland are the best way to enjoy the property. Register now before the slots fill up. After each tour, open hearth cooks Pat Willis and Sharon Heard lead all participants in making several different Monroe era desserts. While the desserts cook, guests are treated to a guided tour of the Presidential guest house and several other museum spaces—all decorated, of course, for the holidays. After Hours at Highland holiday tours are held 4:30pm-6:30pm December 14th, 15th, 28th and 29th.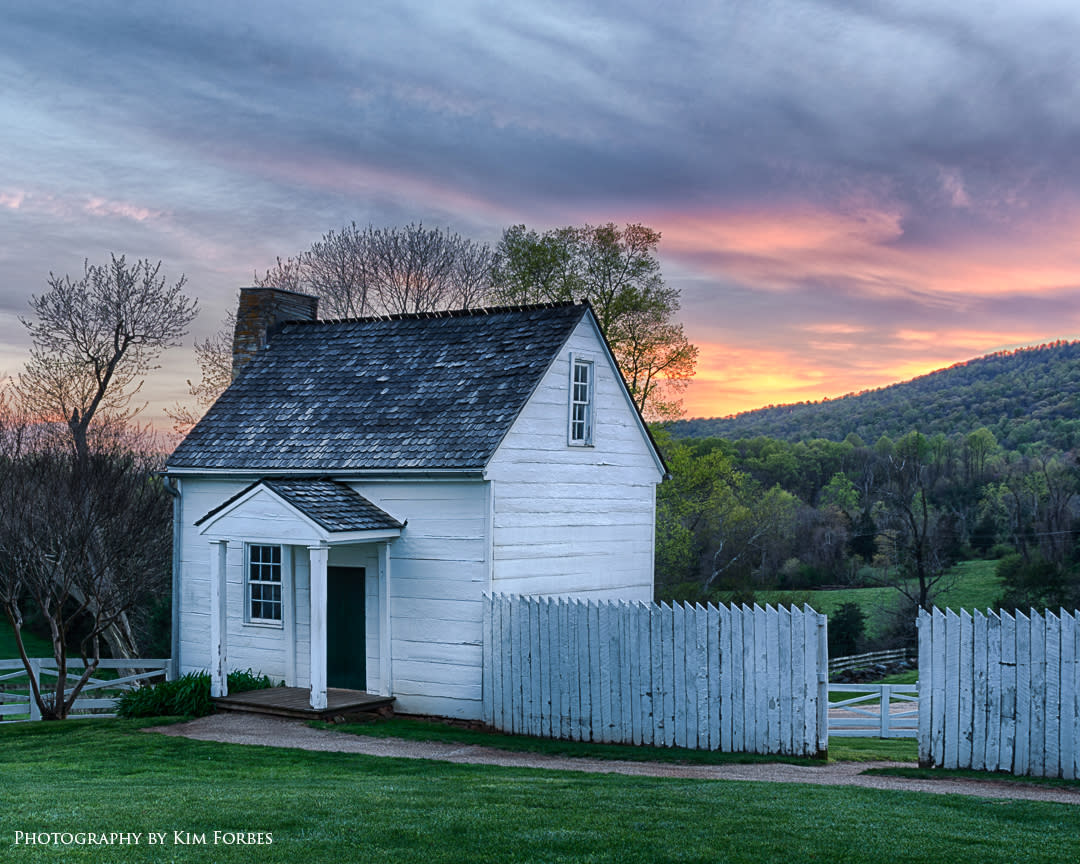 Don't miss the Holiday Open House on December 1st. It's free! The activities are family friendly, and the decorations are in accordance with 19th-century customs. The property will be closed January 2-11, 2019, but kids ages 14 and under will receive FREE admission for any House tour December 26, 2018 – January 1, 2019, which makes a visit to Montpelier the perfect family winter break activity.