We're open! Join us when you can in Charlottesville and Albemarle County, Virginia.
This video features 60 seconds of "Space for Days" by Kendall Street Company, a track off of their 2017 release, Space for Days. The band—Virginians all—was formed here in Charlottesville in 2013. Kendall Street (after which the band was named) is in Virginia Beach, but Charlottesville remains their home base. Stream their latest LP, The Nautical Aquatical, and be on the lookout for updates regarding their upcoming public performances.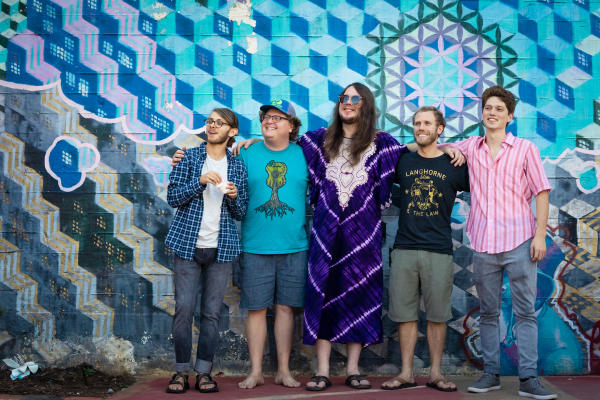 Kendall Street Company
(left to right): Ben "Peaches" Lauderberg (lead guitar, vocals), Louis Smith (rhythm guitar, lead vocals), Brian Roy (basses, vocals), Ryan Wood (drums, percussion), Jake Vanaman (saxophone, woodwinds)  
Video Locations:
- Charlottesville's Downtown Mall
- Carter Mountain Orchard
- The Rotunda
- Thomas Jefferson's Monticello
- Belmont
- IX Art Park
- The Paramount Theater of Charlottesville
  & more!