The big-ticket items on the horizon are Lockn' and The Festy. Lockn' begins on Thursday, August 22nd (a Thursday) and concludes August 25th. Expect incredible sets. Expect exceptionally positive attitudes. If you would prefer to sleep in a bed at night, or take a long warm shower, or take a break from the beautiful madness that is Lockn', the most convenient hotels are in Charlottesville and Albemarle County. This is a popular option for those who find it difficult to get the R&R they need in a tent. This year's Lockn' lineup will more than live up to your expectations if you're a Lockn' regular and wow you if you've never been before.
A few months from now, October 11th-13th, the Festy will be celebrating its tenth anniversary. Their lineup is better than ever! Notable returning acts are Rubblebucket, whose set last year was out of this world, and Jeremy Garrett of the Infamous Stringdusters. In years past, the Festy has taken place at or near Infinity Downs Farm, the scenic home of Lockn'. This year the Festy will take place in downtown Charlottesville! Given how supportive we are of our local music scene, it's about time we got our own festival. The Festy is both family- and environmentally-friendly, and the high standards maintained throughout the planning process will show through in the experience delivered. This year's Festy is sure to be the best yet!
September at the Sprint Pavilion will be fun too. Lots of great shows have yet to sell out: Shakey Graves & Dr. Dog, Indigo Girls, and GRiZ, just to name a few.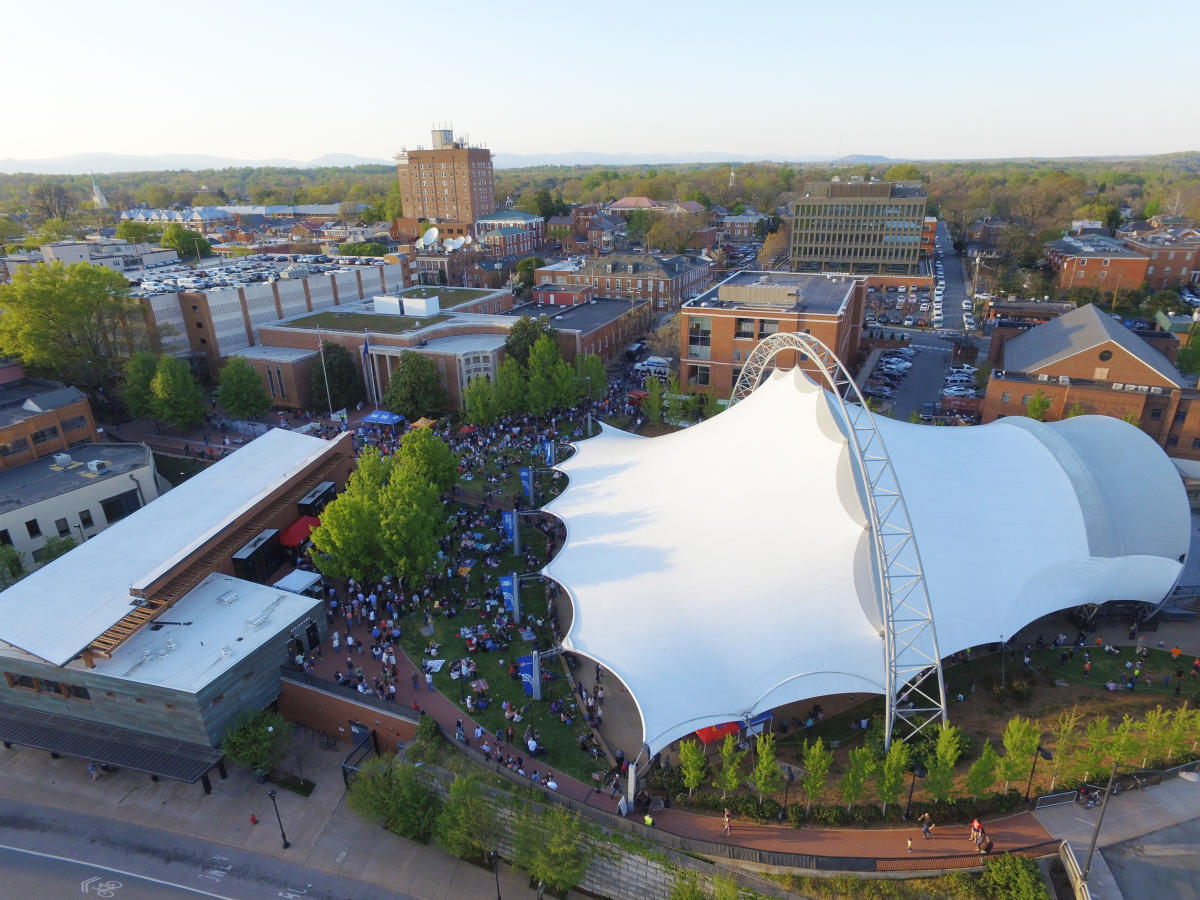 (Wale will be performing a FREE show at the Sprint Pavilion on Tuesday, October 8th. Queue for remaining tickets at the pavilion box office starting 4:00 pm the day of the show!)
The Jefferson Theater has a packed lineup this September too. Highlights later in the year include Billy Strings on November 7th, Blues Traveler on November 5th, and Mason Ramsey (who recently hopped on a remix of Old Town Road by Lil Nas X). Oh, and Mipso! Mipso has a show at the Jefferson on Friday, August 30th.
Miranda Lambert (November 7th) and Ariana Grande (November 15th) have shows booked at John Paul Jones Arena.
The Southern is the smallest of the downtown venues, but is by no means cramped. It's a legitimate venue, the perfect place to take your friends to see a great band they don't yet know about. Check out their full lineup here.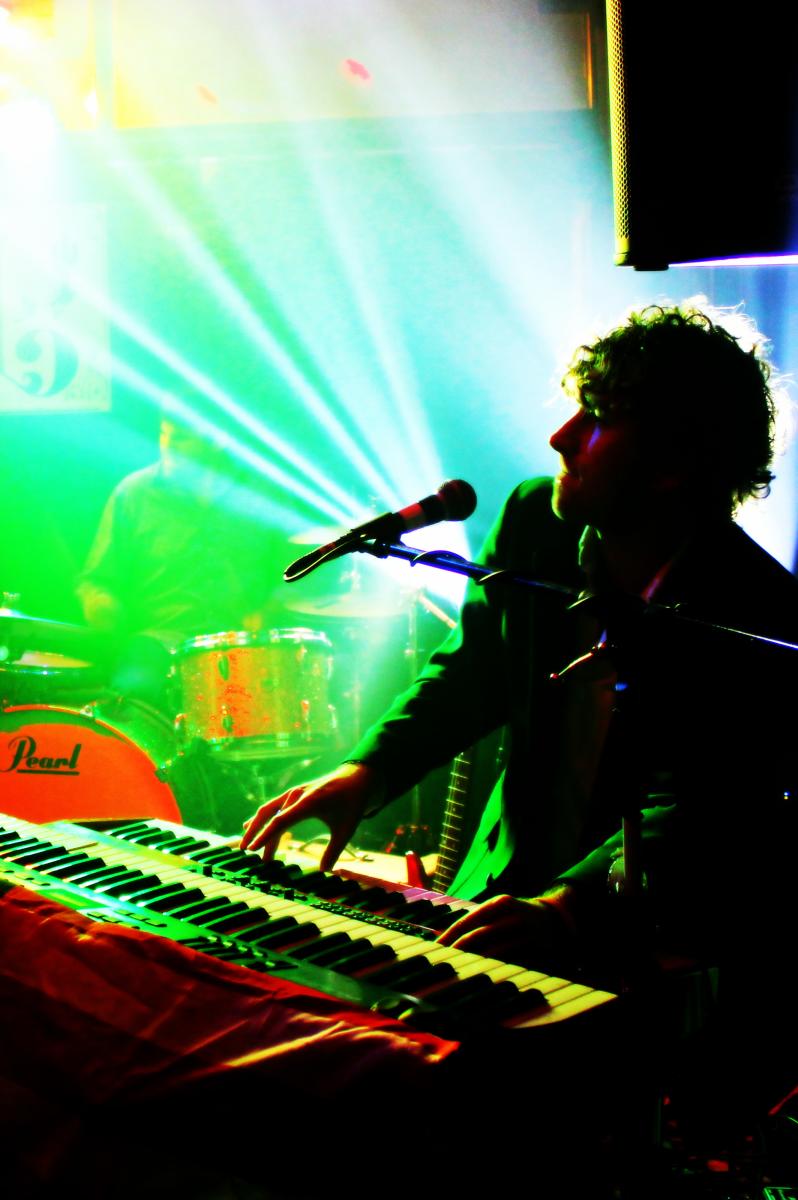 And, of course, keep in mind that Miller's Downtown has live music every night. Jazz nights, Wednesday and Thursday, are local favorites.
What Charlottesville shows are you most looking forward to this fall? Let us know!