Monticello...it sounds like it could be a flavor of gelato or an Italian city. Well, not quite. Monticello is the home of our country's third President, Thomas Jefferson. The land on which this lovely estate is situated is found on a mountain top just outside of Charlottesville, Virginia. This was Jefferson's childhood playground which he eventually inherited from his Father. After 40 years of designing, building and rebuilding his dream home and plantation, Jefferson had his Monticello...and I couldn't wait to see it.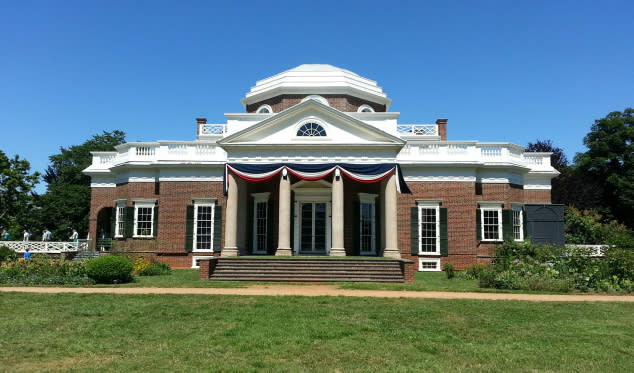 This was my second visit to Monticello. My first trip to this estate was in the Fall of 2012 after the leaves had fallen and the light of the sky was soft and subdued. This second and most recent visit was quite different in July with the intense sun and heat. Both visits were spectacular in their own right. This time around, I got to witness the gardens, trees and flowers in full bloom.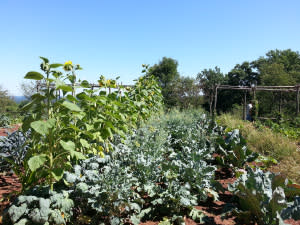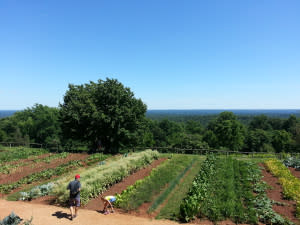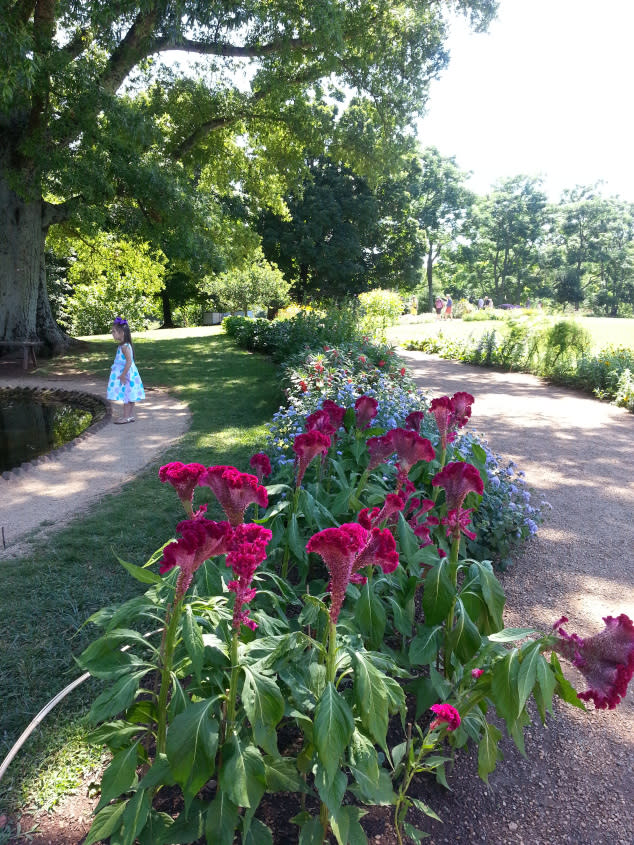 Thomas Jefferson was particularly fond of trees and planted over 160 different species on his estate. He also had a passion for gardening and flowers.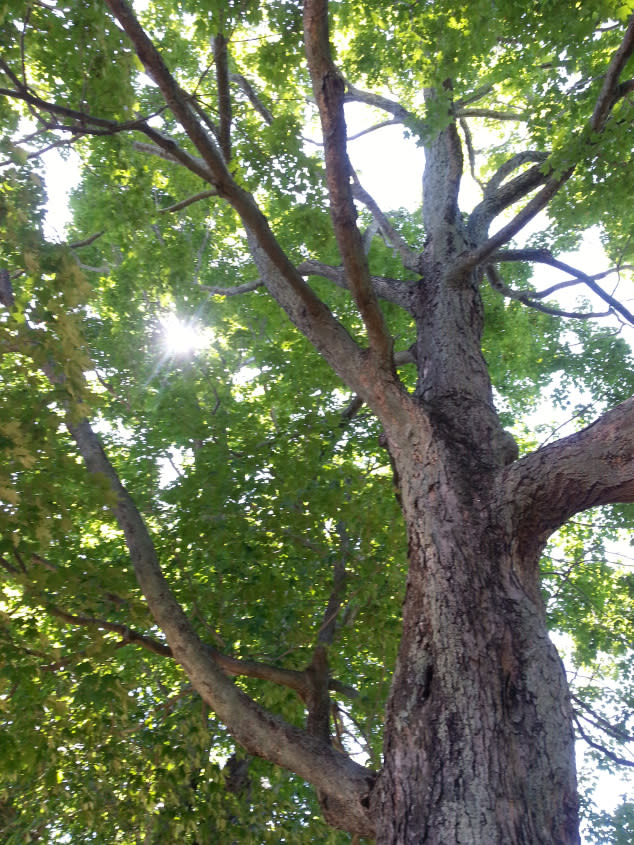 Born in the Age of Enlightenment, Thomas Jefferson was influenced by reason, science, and by the movement of intellectuals. However, there is no doubt that he had an artistic flair. Jefferson was drawn to European art, architecture, horticulture and books.
Photos of the interior of Monticello were not allowed. However, the world of Monticello outside of its interior walls had history unto itself.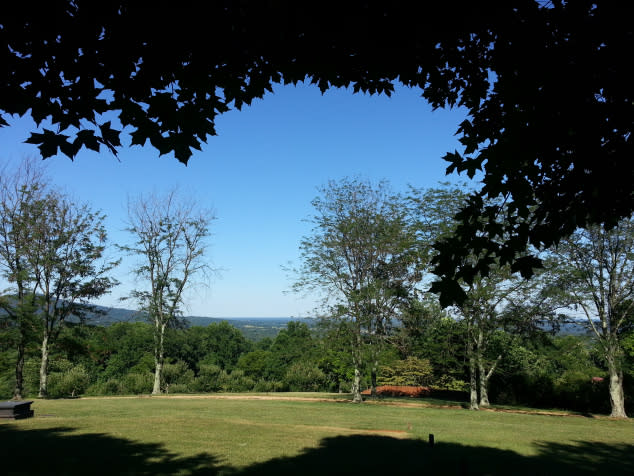 What is important to note about Monticello is that it was not just inhabited by Thomas Jefferson and his immediate family. Jefferson owned slaves that were responsible for the construction, destruction and rebuilding of Monticello itself. The slaves tended the gardens, prepared all meals, made nails, tended to Jefferson's children and kept the estate and plantation going until his death on July 4th, 1826, at the age of 83.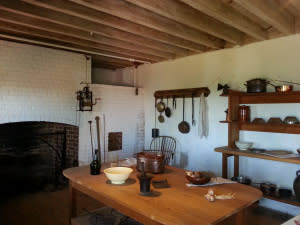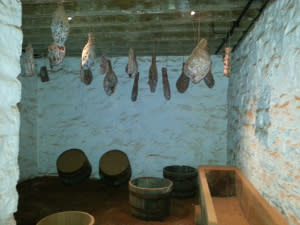 A man of great dimension and influence, Jefferson was the author of the Declaration of Independence in 1776. This document marked a significant time in our country's history establishing independence from the British Empire and declaring "Life, Liberty and the Pursuit of Happiness" for all men.
Monticello is a must see. Jefferson's home reveals his unique interests and a man well beyond his era. If you don't know much about one of our country's greatest Presidents, you will most certainly learn about his tremendous political, civil and other accomplishments during his four decades of service to our country at your visit.
Monticello is located at 931 Thomas Jefferson Parkway, Charlottesville, VA. 
It is open all year round except Christmas.