2020 is a big year for Charlottesville and Albemarle County! Here to complement the likes of Monticello (our humble local UNESCO World Heritage site), UVa's grounds, the historic Downtown Mall, the 35+ wineries that make up our wine region, and our celebrated dining scene are new boutique hotels, beautifully reimagined historic properties and immersive art experiences.
The Quirk – Opening February 2020
The Quirk will be so much more than a place to stay. We can't wait to welcome them to Charlottesville! There is nothing average or derivative about this new property—take a look at the exterior and you'll begin to see why.
The Quirk will be the first boutique art hotel in downtown Charlottesville. The aesthetic blend of chic and vintage is built into every lobby, room and hallway, and the attention to detail is stunning. Guests can expect beautiful headboards designed by Kiki Slaughter (a talented painter who grew up in Charlottesville and attended UVa), and a steady rotation of original works of art both in the gallery and throughout the common areas of the hotel. The modernity of the main building stands in delightful contrast to the two historic homes left intact on West Main Street, adjacent to the hotel. These homes have been repurposed, and will now contain a coffee shop, a whiskey bar (which will feature locally distilled whiskies), a hair and color salon, and a private room and suite.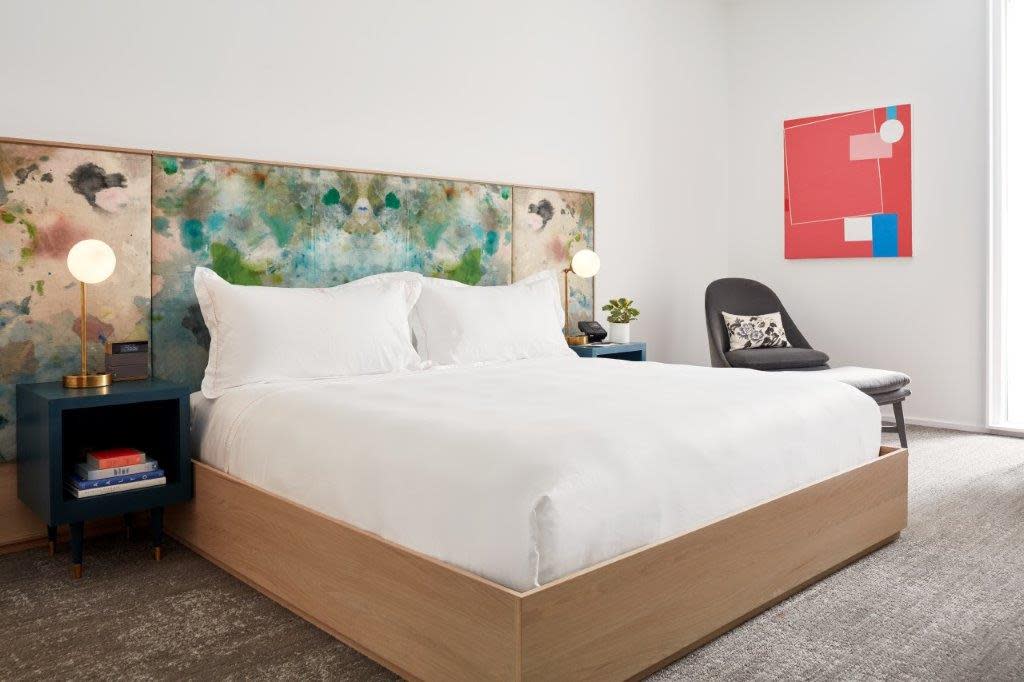 Perhaps the most notable feature is the expansive rooftop bar area. The view will be highly sought after by locals and visitors alike. It will be a popular space for events as well. Those interested in hosting events at the Quirk will be pleased to know that, on the first floor, there are several flexible ballrooms available as well.
This will be the second hotel opened under the Quirk Hotel brand. The original Quirk opened in Richmond, VA in September 2015.
The historic Monticello Dairy Building in downtown Charlottesville is being converted into the first food hall concept in Central Virginia.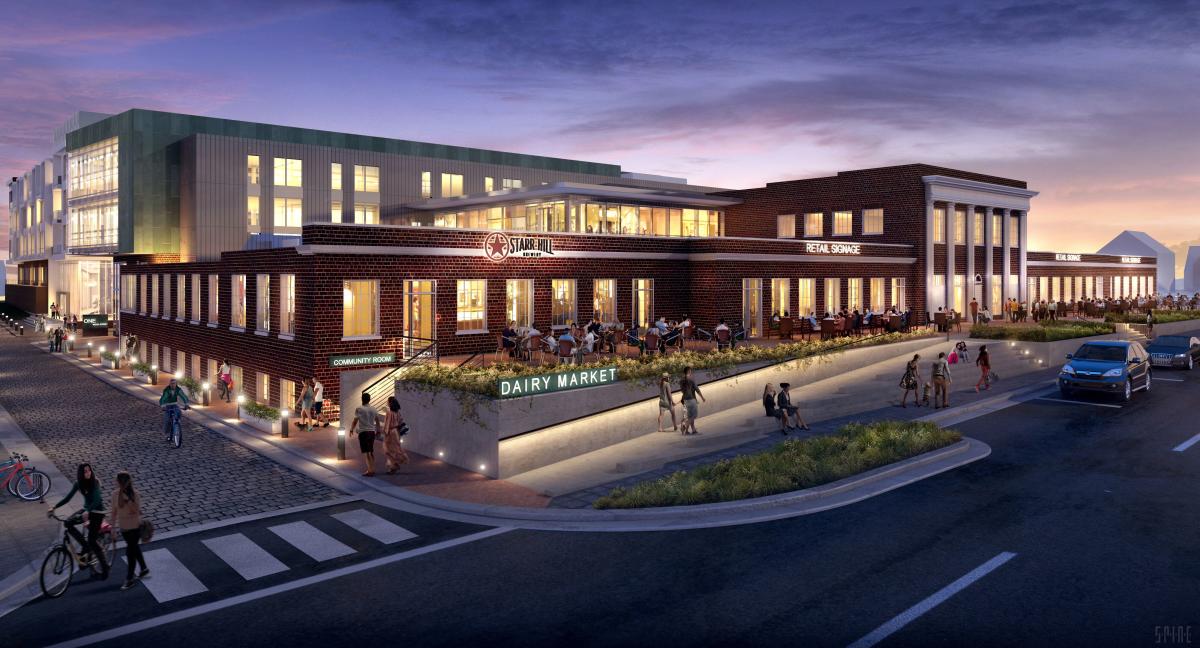 Dairy Market's central location, at 946 Grady Avenue (adjacent to the corner of 10th Street and Preston Avenue), is sure to make it a favorite gathering place for locals and visitors alike. Set to open this summer, Dairy Market's assets include 18 merchant stalls and 6,000 square feet of meeting space. Starr Hill Brewery, one of the anchor tenants, will fill one corner of the market, opposite a yet to be announced restaurant. Other founding merchants include Angelic's Kitchen, Chimm St., Eleva Coffee and Take It Away. But there's a lot more to the property than restaurants, cafes and a brewery. Soon after the grand opening (this fall), Dairy Market will begin to host a wide array of community events.
Woolen Mills is one of Charlottesville's most historic neighborhoods. Located on the eastern side of the city and bordered by the Rivanna River, Woolen Mills developed around the Charlottesville Woolen Mill, which operated from the mid-1850's to the 1960's. The Wool Factory is located at the Historic Woolen Mills, and is a restoration of the original textile mill.
There are four main features of the destination:
Selvedge Brewing, a craft brewery
Broadcloth, an ingredient-driven restaurant
The Workshop, a coffee shop & wine bottleshop
Event spaces with seating for 350+ and parking for 300+
For more about private event bookings, click here.
The Looking Glass, Virginia's first immersive art space, is designed to fully engage the imagination.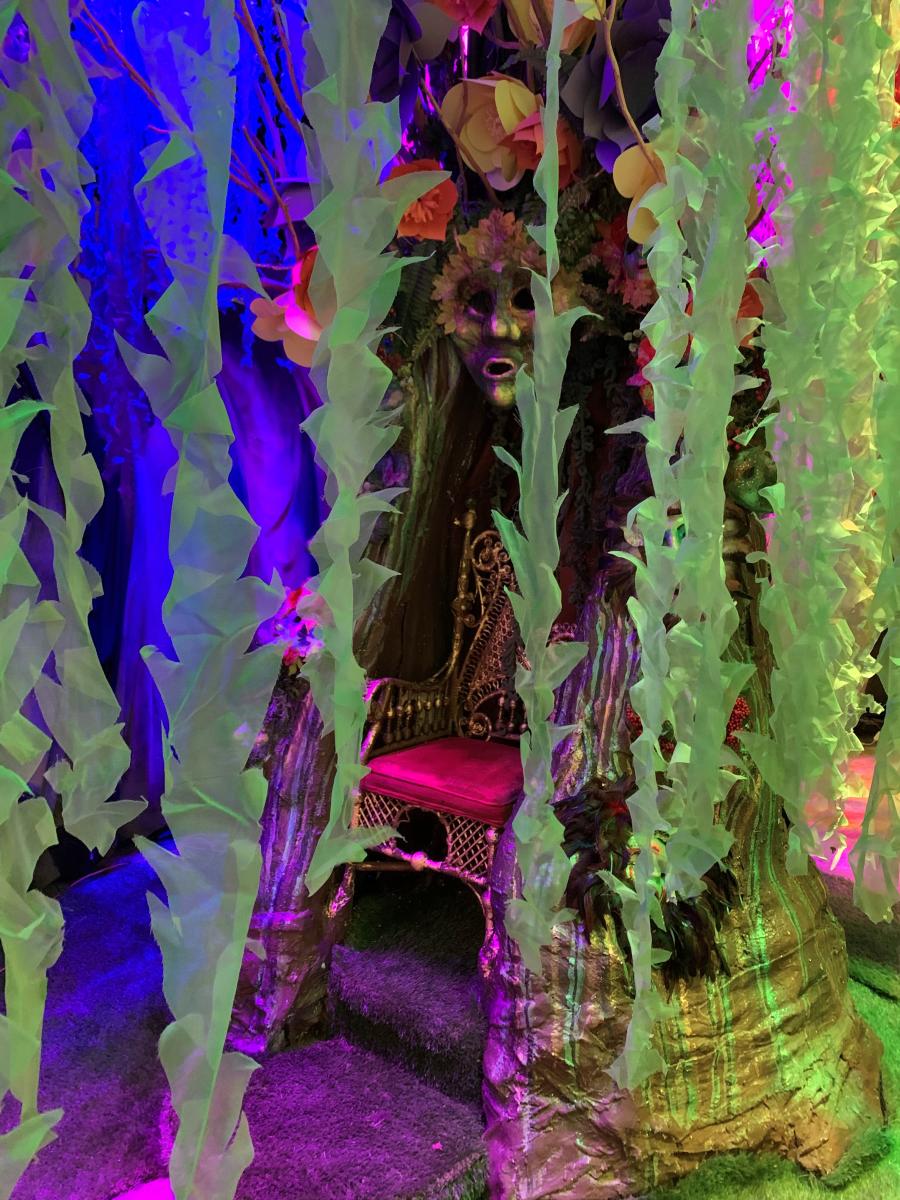 More than a dozen artists collaborated to make this one-of-a-kind experience possible, and their efforts are staggering. The elements of the room interact with you as much as you interact with them. Half of the installations are tactile, meaning you need to touch them in order to experience them properly. The other half are digital. For instance, your position relative to one display alters the image in real time. All sensory inputs have been meticulously harmonized—navigating the 3,000 square foot room is, as is implied by the name, as close as you can get to Alice's Wonderland.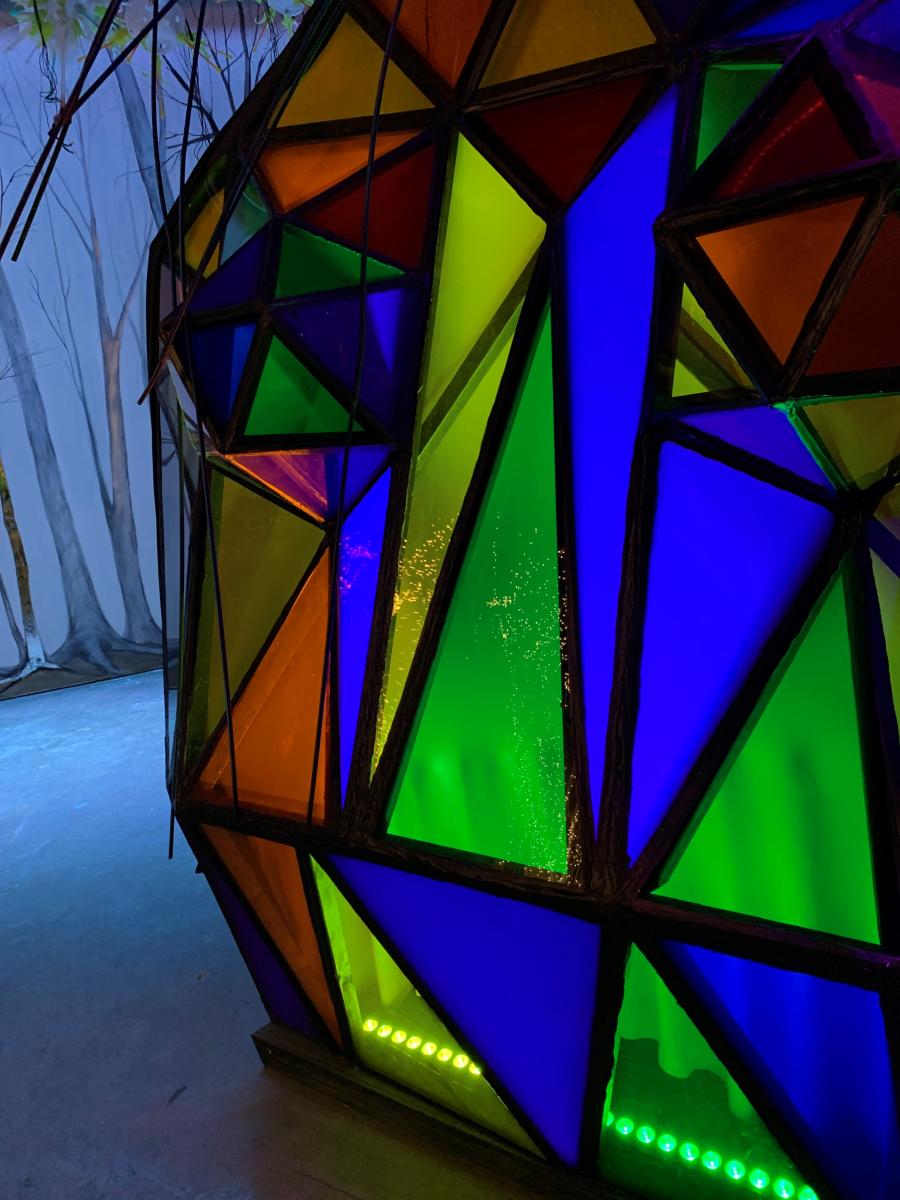 Tickets will be $15 for adults—$12 for children (ages 13 and under)—and can be purchased either onsite or online. Tours are self-guided, and will last for about an hour.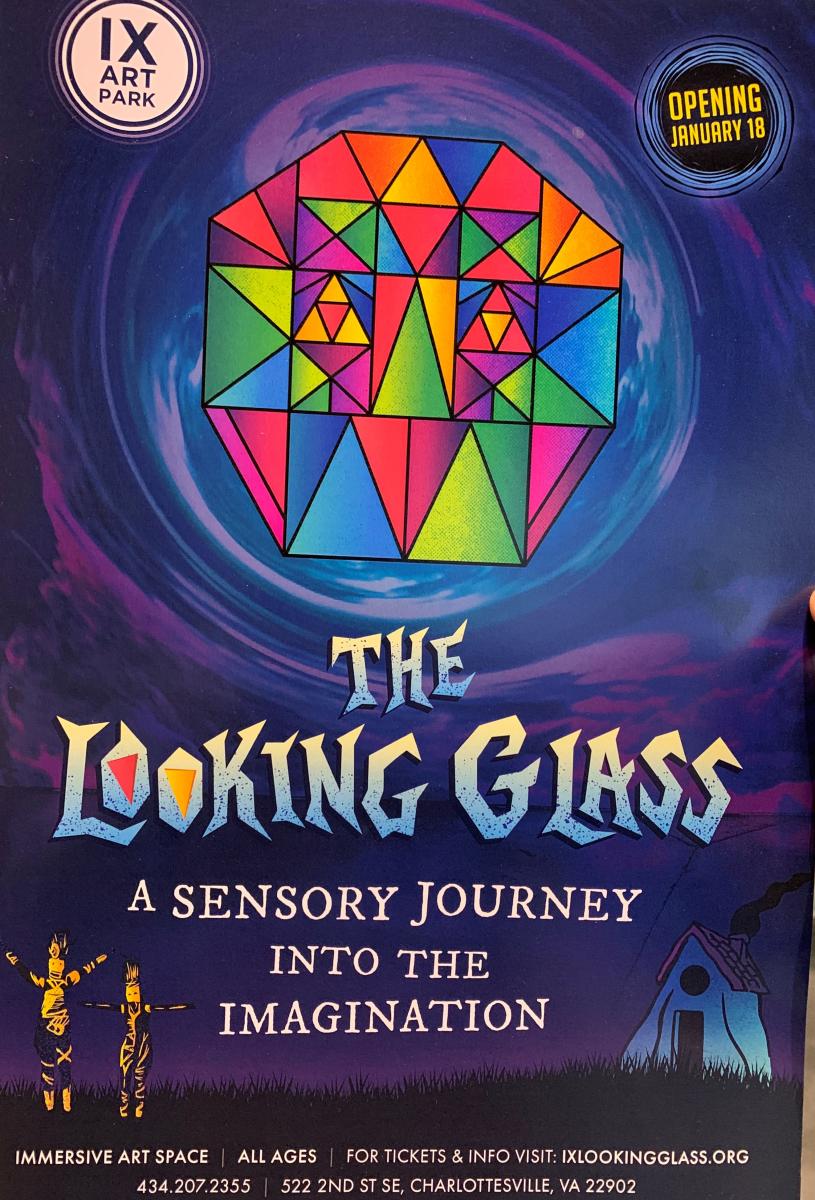 Keswick Hall's transformative remodeling and expansion efforts will be unveiled this fall. Chief among the new features of the property is an additional residential wing off the main manor house, which will add another 42 suites to the property. Enhancements are being made to the public spaces on the property as well. There will be a new spa and wellness center, a new pool, and extensively reimagined resort grounds.
The owners of Keswick Hall are proud to announce a partnership with Chef Jean-Georges Vongerichten, one of the world's most famous chefs (this is not an exaggeration), who will personally oversee all culinary operations at the resort. Jean-Georges will be involved in every aspect of the restaurant. There will be roughly 130 indoor seats, 20 bar seats and 70 outdoor seats. As is the case with many restaurants in Charlottesville & Albemarle County, Jean-Georges' will source ingredients from local family-owned food suppliers and implement sustainable practices. A large herb garden will surround the restaurant, adjacent to a Pétanque court. The restaurant is, in many ways, the focal point of Keswick Hall's expansion, and will be a must-see for visitors.
-
These are, of course, just the highlights of what's to come! As more announcements are made, such as the names of the remaining Dairy Market merchants, we'll make timely updates to this post. For more information about local events, click here. For previews of things to do in Charlottesville and Albemarle County, check out our bank of Nickel Tours. We hope to see you soon!