The 26th annual Virginia Festival of the book has been cancelled.
Each year, more than 20,000 people attend the Virginia Festival of the Book to share in the love of books and the authors, publishers, and illustrators who make them. The Festival brings together writers and readers to promote and celebrate books, reading, literacy, and literary culture over five days in Charlottesville and Albemarle County every March. 
The 26th annual Virginia Festival of the Book will take place March 18-22, 2020, and the schedule is strong from start to finish. We encourage you to attend more than one or two events (most are free) and stay overnight. The discussions, readings, interviews and screenings that make up the festival are invariably insightful and deeply human, and you will want to allow time to process and discuss the material. Below are descriptions of some of the headlining events, around which you can plan your festival experience. Click here for more information about discounted room rates, places to eat, and things to do in the area.
Saturday, March 21, 8:00 PM at The Paramount Theater (215 E Main Street)
The Virginia Festival of the Book and Virginia Film Festival are pleased to present author and attorney Robert Bilott (Exposure) and a special screening of Dark Waters, a thriller based on the true story of Bilott's twenty-year legal battle with DuPont to expose the company's environmental contamination as well as the internal cover-up of the harmful effects of their chemicals and the resulting deaths from exposure to those toxins. Bilott will appear in a post-screening discussion, and will sign copies of his book, Exposure: Poisoned Water, Corporate Greed, and One Lawyer's Twenty-Year Battle against DuPont, following the discussion. Book sales will take place before and after the screening.
Tickets are required, and can be purchased here. This screening is generously supported by Bank of America, the Virginia Film Festival, the UVA School of Law, and the Paramount Theater.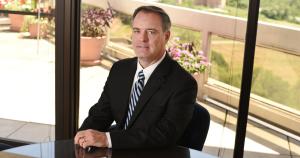 Robert Bilott
Join the Virginia Festival of the Book and the Virginia Folklife Program for an afternoon of poetry and music exploring the ways in which folk and traditional arts can serve as a powerful means of international exchange and cultural diplomacy. This special program combines musical performances by Virginia traditional artists who participated in international exchanges in Cabo Verde, Cuba, Bulgaria, and Serbia with readings by the critically acclaimed poet Nina Murray.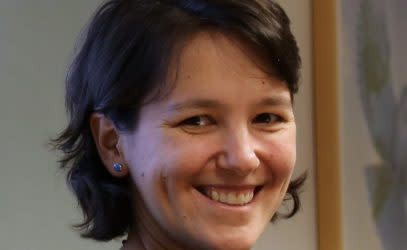 Nina Murray
These impactful exchanges were produced by the Virginia Folklife Program in partnership with the US Department of State where Murray, who originally hails from Ukraine, currently serves as the Deputy Director of Cultural Programs. Murray will read from her recent collection of poems, Alcestis in the Underworld, inspired by her own time as a foreign service officer in Russia, Lithuania, and Canada. Musical performances will feature Shenandoah Valley multi-instrumentalist Danny Knicely with Cabo Verdean musician Zerui Depina, Sephardic ballad singers Susan Gaeta and Gina Sobel, and Richmond gospel icons The Legendary Ingramettes. Virginia State Folklorist Jon Lohman hosts.

The Legendary Ingramettes on a cultural exchange in Bulgaria
Tickets are required, and can be purchased here. Book and music sales will follow.
Author, illustrator, and filmmaker Vashti Harrison is an artist originally from Onley, Virginia. She has a background in cinematography and screenwriting and a love for storytelling. She earned her BA from the University of Virginia with a double major in Media Studies and Studio Art with concentrations in Film and Cinematography. She received her MFA in Film and Video from CalArts where she snuck into Animation classes to learn from Disney and Dreamworks legends. There she rekindled a love for drawing and painting. Now, utilizing both skill sets, she is passionate about crafting beautiful stories in both the film and kidlit worlds.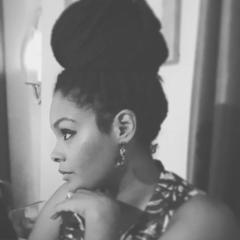 Vashti Harrison
Susan Napier (Miyazakiworld: A Life in Art) will introduce and have a post-screening book signing in conjunction with this screening of Spirited Away.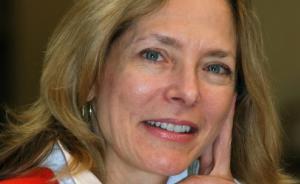 Susan Napier

Perhaps the most widely acclaimed of animator Hayao Miyazaki's iconic films, Spirited Away received the Academy Award for Best Animated Film at the 75th Academy Awards in 2003, and remains the highest grossing Japanese film in history. Book sales and signing will follow. Tickets are required, and can be purchased here.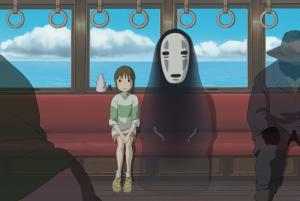 This screening is presented in collaboration with the Virginia Film Festival as part of their 2020 VAFF at Violet Crown series.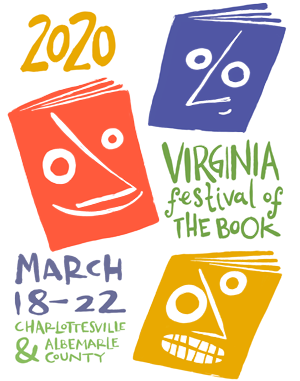 These events are but a few of this year's highlights. In all, there are hundreds of events! Search them by day, topic or location. Expect to have a fantastic time while you're here, and don't be shy about saying hello to that author whose work you admire. If you find yourself thinking about buying a book after an event, just go for it! And be sure to allow time between events so you can talk with the other people you see at Festival programs, especially if you find yourself waiting in line to get your book signed. Authors love to see their readers interact with one another.