Hosted by the University of Virginia, the 2020 Virginia Film Festival will take place October 21st-25th and will feature a virtual program of over 70 virtual events as well as ten drive-in movies. The virtual program will feature a diverse selection of films, documentaries, panels and Q&A sessions, and conversations with leading industry experts and artists such as Leslie Odom, Jr. and Thomas Newman. Throughout the festival, audiences will be able to participate in live virtual sessions, stream films, and watch pre-recorded discussions through Eventive, a platform for on-demand and livestream content.
Drive-In Details
Along with the virtual program, VAFF will be offering drive-in movies at two locations in Charlottesville and Albemarle County — Dairy Market and Morven Farm. Screenings will take place every night of the festival, with films at Dairy Market beginning at 8:00 PM and films at Morven Farm beginning at 7:30 PM. Tickets for the drive-in movies are $25 per vehicle, with a limit of 5 passengers allowed per car. With Covid-19 measures in place for the safest and best experience, VAFF is bringing back an icon of American culture from the 1950s.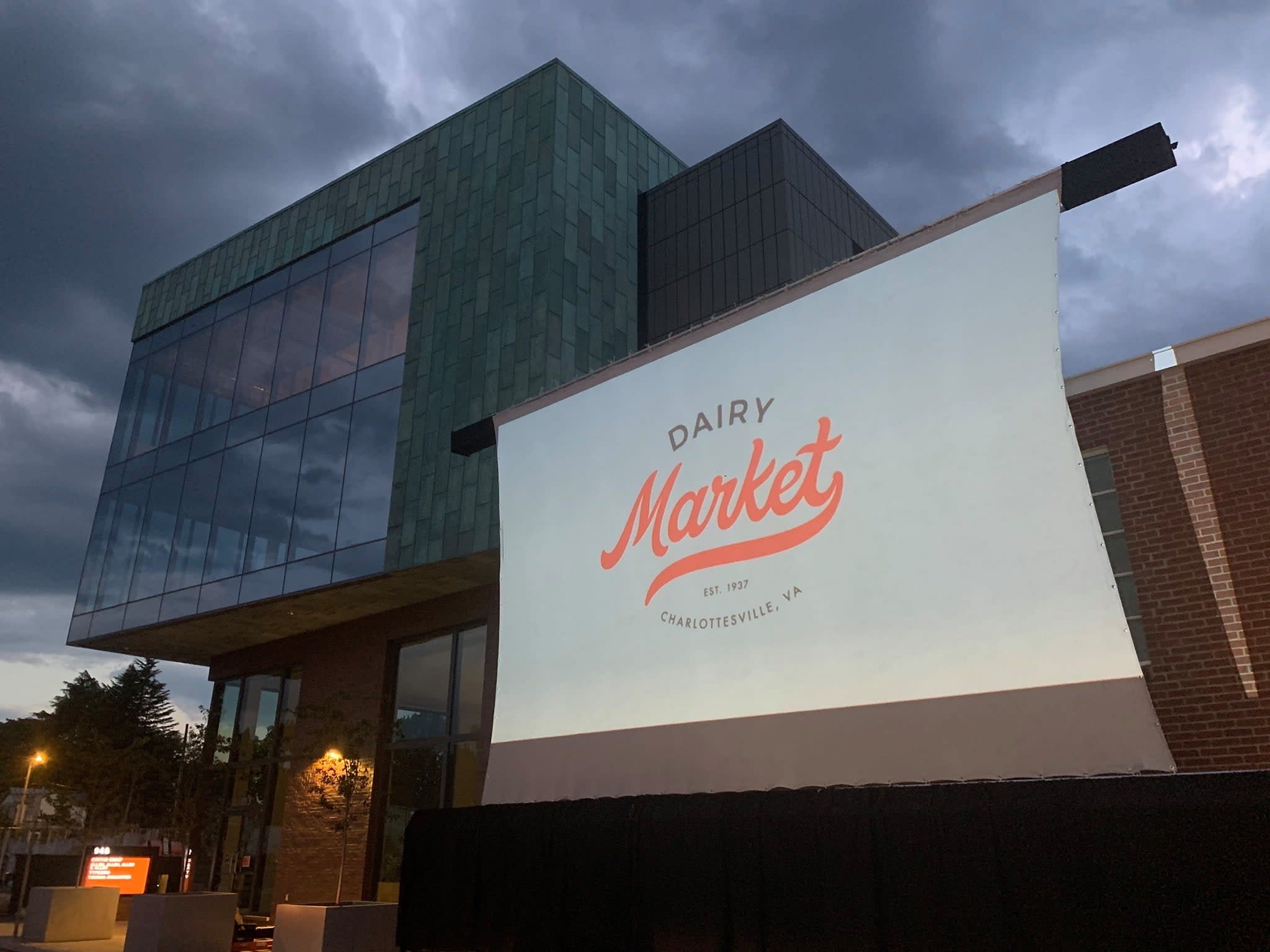 While this year is different from past years, the VAFF has nimbly adapted and is ready to provide its audience with an online, participative film festival experience. With the perfect balance between drive-in movies and online events, get excited to experience this year's Virginia Film Festival.