We'll be ready and waiting for you when it's time to travel again. Stay safe, and we hope to see you soon. Until then, here are some ways to anticipate your next trip to Charlottesville and Albemarle County:
The Paramount Theater, a nonprofit organization, has gift cards available for purchase. With a $25 gift card, you receive a voucher for a free popcorn. With a $50 gift card, a free small popcorn and drink.
Quirk Hotel, Charlottesville's newest hotel, is offering guestroom stay vouchers and Quirk gallery candles. Vouchers are $350 each (blackout dates apply; rates may vary). Candles are $45 each (inventory is limited). If interested in making a purchase, please email Quirk Hotel directly at quirkhotelcva@destinationhotels.com.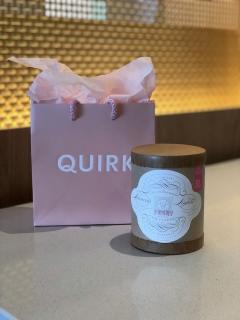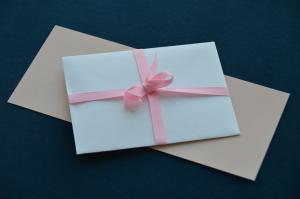 Jefferson Vineyards is offering e-gift cards, bundles, and wine club memberships.
Keswick Vineyards sells the 4-packs featured on Tasting Tuesday, their weekly virtual tasting series. Tasting Tuesday is streamed live from their Facebook page Tuesdays at 7:00 pm.
Knight's Gambit Vineyard has partnered with local businesses like Albemarle Baking Company, Trager Brothers Coffee, Caromont Farms and Marie Bette to create Corona Care Packages. Ten percent of the proceeds will be donated to the Blue Ridge Area Food Bank.
Crozet Artisan Depot has launched an online shopping site. Orders of art can be picked up curbside at the Crozet Artisan Depot Wednesdays and Saturdays 12:00 pm - 2:00 pm.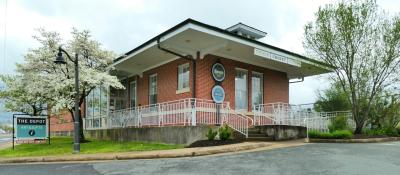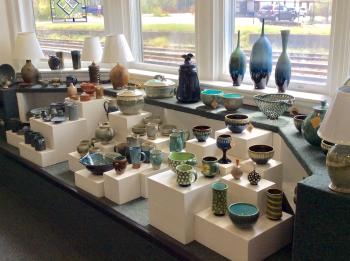 The restaurants and shops at Barracks Road Shopping Center are offering updated pickup options.